Latin America
Chavez's health improves after surgery in Cuba: Venezuelan information minister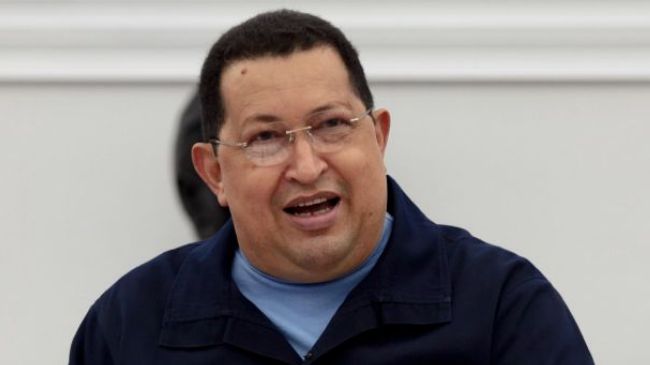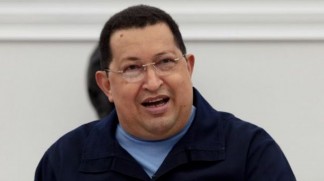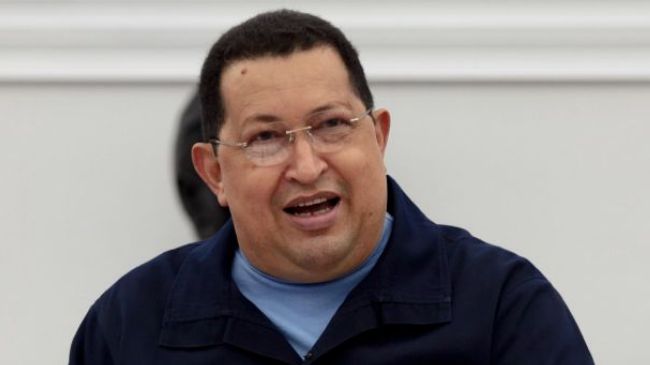 The Venezuelan information minister says President Hugo Chavez has improved slightly after a cancer operation in Cuba.
"The patient has shown a slight improvement in his condition," Ernesto Villegas said during a short televised statement on Monday, Reuters reported.
The information minister added that the Venezuelan president has also maintained contact with family members.
The 58-year-old leader, who traveled to Havana on December 10, underwent a fourth round of surgery after his cancer reappeared, despite a year and a half of treatment.
In late March 2012, Chavez began radiation treatment in Cuba after undergoing an operation in February 2012 that removed a second cancerous tumor from his pelvic region. Chavez's first tumor, which was baseball-sized, was removed in June 2011, and then he received chemotherapy.
Chavez, who came to power in 1999, was reelected to a new six-year term in October.