Syria
Cheetah Forces Advance in East Aleppo: 3km to the Kuweires Military Airport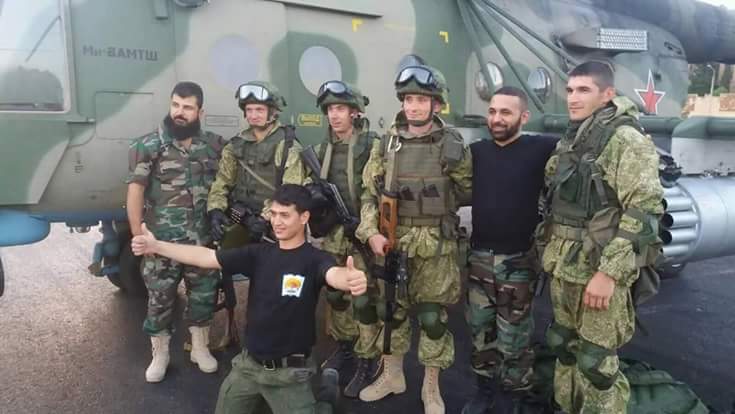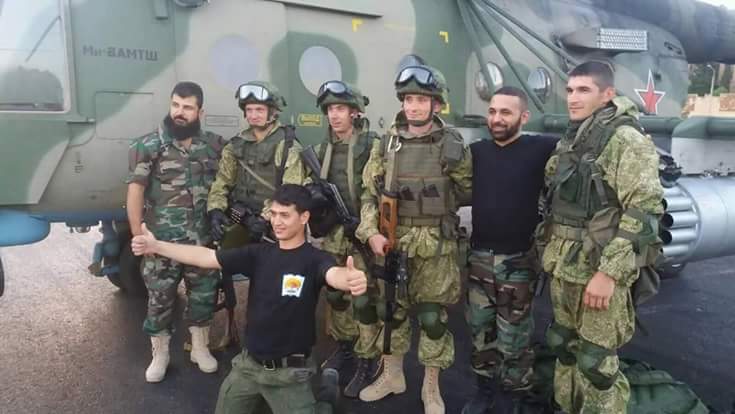 Syrian Arab Army's "Cheetah Forces" (branch of the Tiger Forces) – alongside the National Defense Forces (NDF) of Aleppo City and Kataebat Al-Ba'ath (Al-Ba'ath Battalions) – continued their large-scale offensive to lift the siege of the Kuweires Military Airport inside the Deir Hafer Plains; however, things did not start-off too well for the pro-government forces, as the Islamic State of Iraq and Al-Sham (ISIS) imposed full control over Jabboul City.
Following this setback, the Cheetah Forces and their allies regrouped at the nearby town of Al-Nasariyah, where they found themselves under attack by the same ISIS terrorists; but, this time, they were able to repel the encroaching enemy combatants after they failed to infiltrate into the southern perimeter of the town.
Northeast of Al-Nasariyah is where much of the fighting took place on Wednesday, as the Cheetah Forces – led by their commander, Colonel Shady Isma'eel – attacked ISIS' frontline defenses inside the strategic town of Sheikh Ahmad; this assault resulted in the destruction of an ISIS weapons supply depot and the Syrian Army's progression to the dirt mounds near the town-center.
According to a field report from the Tiger Forces, the Syrian Arab Army and the National Defense Forces are approximately 3km away from the Kuweires Military Airport's frontlines after their advance in the southern sector of Sheikh Ahmad today.
If the Syrian Armed Forces capture Sheikh Ahmad, they will be within striking distance of the Kuweires Military Airport, as the aforementioned town is situated approximately 2km from the soldiers trapped at the base.