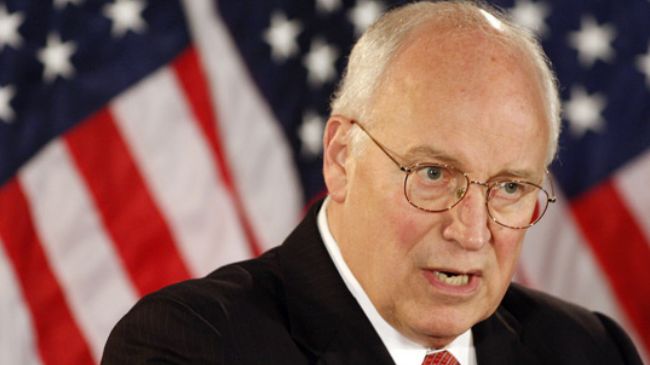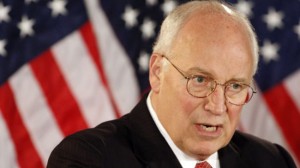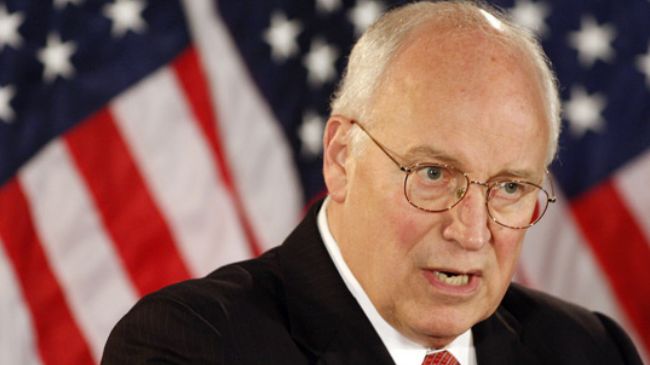 Former vice president Dick Cheney blasts President Barack Obama on a range of foreign policy fronts, saying he is diminishing US influence in the world stage.
Speaking to a large group of House conservatives at the Capitol on Wednesday, Cheney criticized the Obama administration's foreign policy which he said is isolating the United States in the world, The Hill reports.
"The Obama administration is taking a lot of steps to diminish our influence and ability to affect the course of affairs," Cheney told The Hill after the meeting. "The cuts to the defense budget are outrageous. The treatment of our friends in the Middle East have convinced a lot of them we are no longer trustworthy as an ally. It's a bad situation."
The former vice president and defense secretary urged the conservative lawmakers to denounce Obama's foreign policy and get ready for the midterm elections.
"He said we are sending a message of weakness and that we're going to be in a sad condition two and a half years from now when another commander in chief emerges," Rep. Steve King (R-Iowa) said.
Cheney's address to the Republican Study Committee comes amid an intense debate within the Republican Party about national security policies and the degree to which Washington should be engaged in world affairs.
A new Wall Street Journal/NBC News poll has found that Americans in large numbers, —47 percent– want the US to reduce its role in world affairs even as a showdown with Russia over Ukraine preoccupies officials in Washington.