Latin America
North America
Chevron to leave Venezuela on idiot Trump's order
Venezuela is facing a commercial dilemma as Chevron, one of the US's largest oil corporations, halts its production in the South American country following an order by President Donald Trump.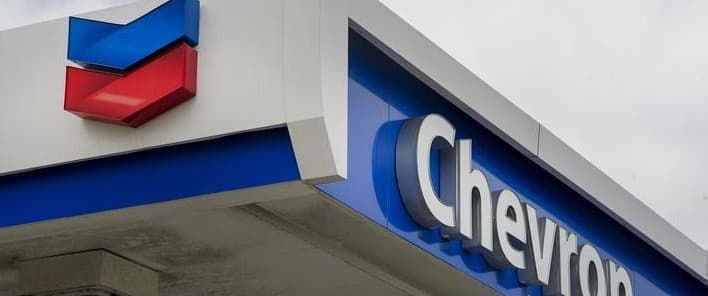 The US government has slapped numerous economic sanctions on Venezuela since President Donald Trump took office. This time around, the Trump administration ordered Chevron Corporation to — in its word — wind down its operations in the Latin American country, as part of Washington's regime change policy toward Caracas.
After Trump's order, the California-based oil giant stopped all its business relations with Venezuela — a move that many regard as another attempt at forcing Venezuelan President Nicolas Maduro to give up power.
Chevron was the last major US oil company to do business in Venezuela. It has made developments in the South American country's oil fields and machinery with an estimated value of 2.6 billion dollars.
Venezuelan officials consider the move a heavy blow to their country's troubled economy, stressing, however, that the decision will not bring Venezuela to its knees.
Some other pro-government officials believe that the US decision is politically motivated. The opposition, however, blames the government for the commercial break-up.
The measure is the latest in a series of aggressive US measures against Venezuela's economy, disregarding the nation's need for resourses amid the coronavirus outbreak.
While the US tries to paralyze Venezuela's oil industry, Caracas redirects its alliances to other nations, such as China and Russia, in a bid to keep Venezuela's economy running despite Washington's sanctions.