Europe
Child abuse victims failed by UK courts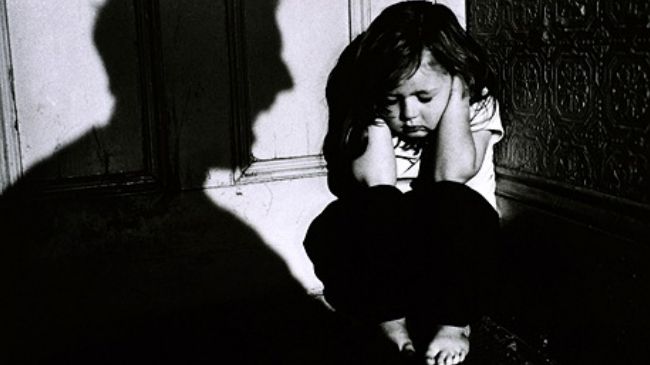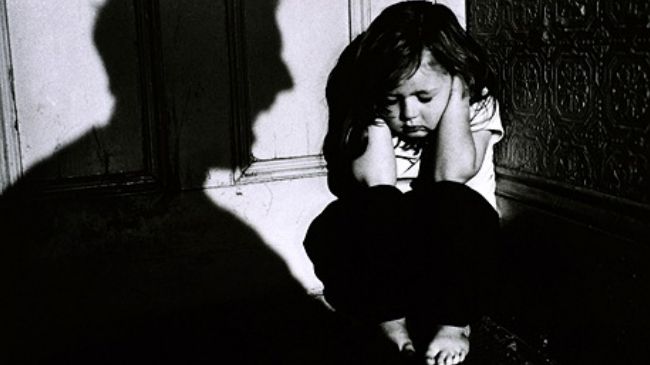 Child sexual abuse victims in Britain do not get the support they need to give evidence in courts, children's charity has warned.
The NSPCC charity said the abuse cases are collapsing because the vulnerable children are being denied the needed support in courts by being aggressively questioned.
According to the charity, less than 25 percent of the 23,000 child abuse cases in Britain last year resulted in prosecution.
The NSPCC said the victims usually suffer stress before they appear in the court session and hence should have access to registered advisers when interviewed by police or defence barristers.
"Dealing with the police and the courts can be a daunting and intimidating experience for an adult, let alone a child. Where is the justice in putting children in a position where they don't know what is going on, they can't understand the questions and are unable to make themselves understood?," the charity's chief executive Peter Wanless asked.
"All this does is risk the child being further traumatised and the guilty walking free," he addeda.
Wanless said defence barristers usually ask aggressive questions from child witnesses. They challenge, criticize, and sometimes even accuse these children of not telling the truth in the court.
Earlier last week, the charity End Child Prostitution, Pornography and Trafficking (ECPAT) which campaigns against child exploitation criticized the British government for its failure to crack down on the child sex trade.
The criticism came after an ITV investigation raised concerns that British child sex offenders are easily travelling abroad and potentially abusing children.