Asia-Pacific
China
World News
China Announces Recovery of 93.5% of Coronavirus Cases
The Chinese authorities announced Wednesday that the total number of coronavirus cases has reached 81,554, including 806 cases that originated from abroad, adding that 76238 (93.48%) of them have recovered.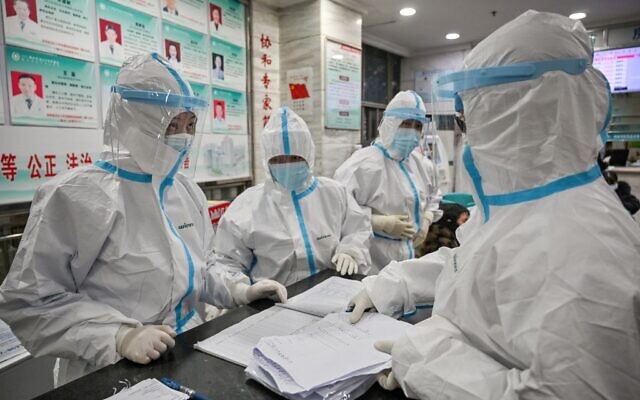 In addition, a total of 1,367 asymptomatic patients are under medical observation. The death toll in the country now stands at 3,321 (3,312 from Chinese mainland, 4 from Hong Kong and 5 from Taiwan).
China said on Tuesday its national college entrance exam will be postponed by one month to July due to the epidemic.
Wuhan will lift outbound travel restrictions starting April 8 after over two months of lockdown. China temporarily suspended entry of foreigners with valid visas and residence permits from March 28.