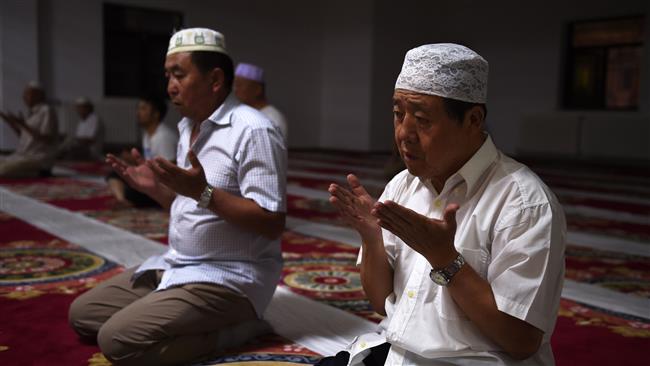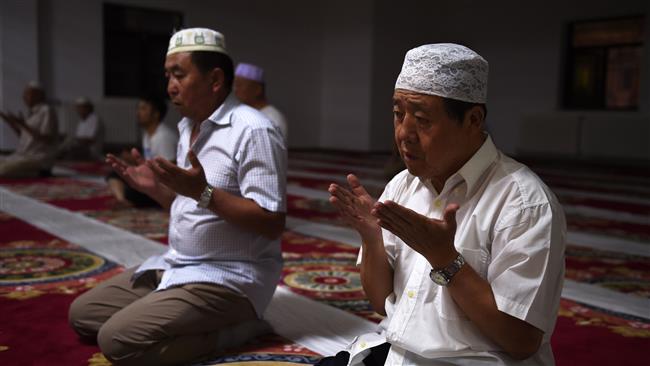 China has banned fasting for teachers, students and civil servants in the mainly Muslim region of Xinjiang, as part of a crackdown on the Uighur community at the start of the holy month of Ramadan.
"Food service workplaces will operate normal hours during Ramadan," the state Food and Drug Administration in Xinjiang's Jinghe County said in a notice posted on its website, AFP reported.
Muslim abstain from eating from dawn to dusk in Ramadan, but China's ruling Communist party, which is officially atheist, has for years restricted the practice of fasting in Xinjiang region.
"During Ramadan do not engage in fasting, vigils or other religious activities," also read a report on the website of the local government this week warned officials in Xinjiang's Bole County.
Rights groups have long complained that China's restrictive policies have led to escalated ethnic tensions in Xinjiang, where clashes between government forces and locals have left hundreds killed over the past years.