China
China blasts as 'irresponsible' US report on terrorism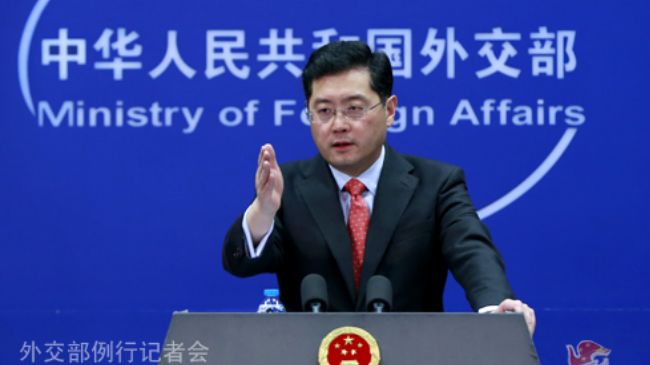 China has slammed as "irresponsible" a US report criticizing Beijing's lack of openness in dealing with terrorism and accused Washington of adopting double standards on the issue.
Beijing is unhappy at the US State Department's 2013 annual country reports on terrorism, published Wednesday, which said China's cooperation on fighting terrorism "remained marginal" and that the Chinese provided scarce evidence to prove terrorist involvement in incidents in Xinjiang.
"China expresses dissatisfaction towards the remarks concerning China in the report," Chinese foreign ministry spokesman Qin Gang said in a statement late Thursday.
"On the issue of fighting terrorism, to make irresponsible remarks towards other countries and adopting double standards will not help international cooperation on counter-terrorism," the statement said.
"China falls victim of terrorism, and always firmly opposes terrorism in any form and terrorist acts conducted or backed by any person under any name."
The US report comes following an apparent suicide bombing on Wednesday in the China's far west province of Xinjiang that killed one bystander and wounded 79.
Resource-rich and strategically located Xinjiang, on the borders of central Asia, has for years been beset by violence blamed by the Chinese government on militants and separatists.
A Chinese government report published in February accused the United States of "serious infringes on human rights."
"Acting as the world's judge of human rights, the US made arbitrary attacks and irresponsible remarks on the human rights situation in almost 200 countries and regions," read a brief editorial accompanying the report in Xinhua, the state-run news agency.