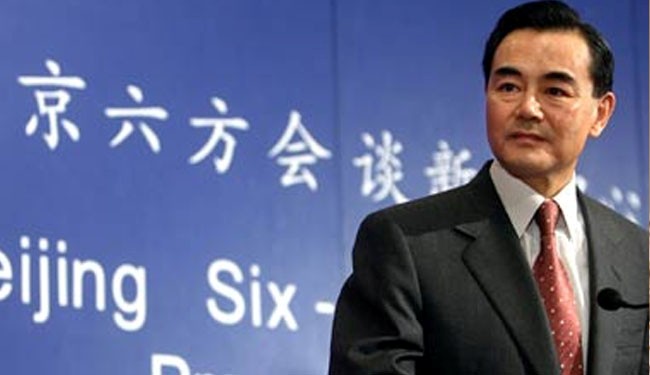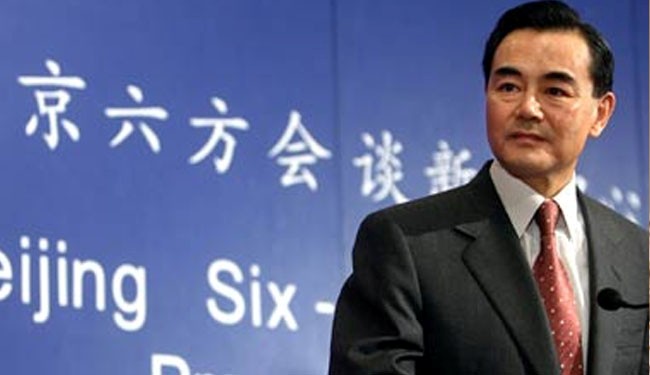 Chinese Foreign Minister Wang Yi has urged restraint in the growing tensions over Syria, warning any military intervention in the crisis would only worsen turmoil in the Middle East.
On Thursday, Wang said military action would not help, but also repeated that China opposed anyone using chemical weapons.
"A political resolution has, from the very beginning, been the only way out for the Syrian issue," Wang said in a statement on the ministry's website.
There should be no rush to prejudge the findings of a UN team currently in Syria to investigate the claims chemical weapons were used. "China calls on all sides to exercise restraint and remain calm," Wang said.
President Barack Obama claimed on Wednesday that the Syrian government would face "international consequences" for last week's deadly chemical attack, but made clear any military response would be limited to avoid dragging the United States into another war in the Middle East.
Hundreds of people were killed and scores of others were injured in a chemical attack in the Damascus suburbs of Ain Tarma, Zamalka and Jobar on August 21.
The foreign-backed opposition has blamed the Syrian government for the deadly attack.
The Syrian government, however, has vehemently denied the accusations, saying the chemical attack was carried out by the militants themselves as a false-flag operation.