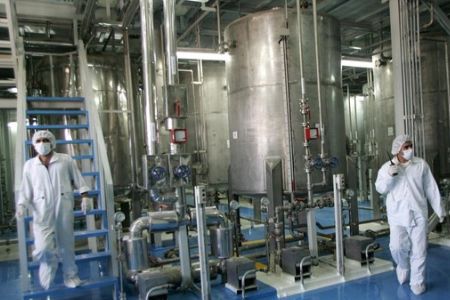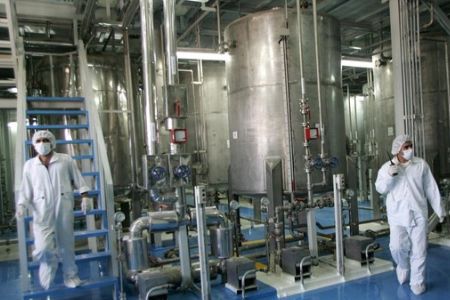 China has reaffirmed Iran's right to peaceful nuclear technology, urging Tehran at the same time to expand its cooperation with the International Atomic Energy Agency (IAEA).
Li Song, the deputy head of the Department of Arms Control of China's Foreign Ministry, said Wednesday that as a signatory to the Nuclear Non-Proliferation Treaty (NPT), Iran enjoys the right to the peaceful use of nuclear energy, Xinhua reported.
Li, however, called on Tehran to strengthen its cooperation with the IAEA and to implement the resolutions of the UN Security Council (UNSC).
"It is our hope that Iran will fully implement the relevant resolutions of the IAEA Board and the UN Security Council, and strengthen its cooperation with the agency with a view to enhancing the confidence of the international community in the peaceful nature of Iran's nuclear program," he further explained.
He also called on the IAEA to provide further information regarding certain aspects of its latest report on Iran's nuclear program, including its sources of information.
The official also urged the IAEA to promote a proper solution to Iran's nuclear issue.
Iran has vehemently rejected allegations against its nuclear program, saying it only seeks the peaceful applications of nuclear technology.
In its latest report issued on February 25, the UN nuclear agency once again confirmed that Iran's nuclear program has never been diverted to nuclear weapons production.
The report, however, urged Tehran to halt its uranium enrichment activities, as demanded by four resolutions previously imposed by the UNSC based on the false assumption that Iran may have a hidden program geared towards weaponry.
The Islamic Republic says it has been cooperating with the IAEA even beyond its legal obligations, reiterating that it has answered all questions regarding its nuclear program.