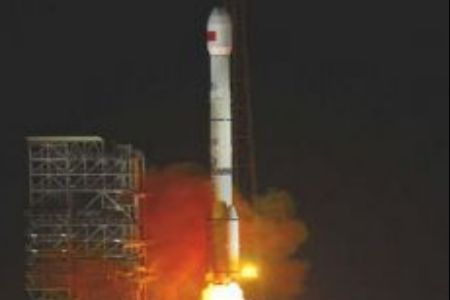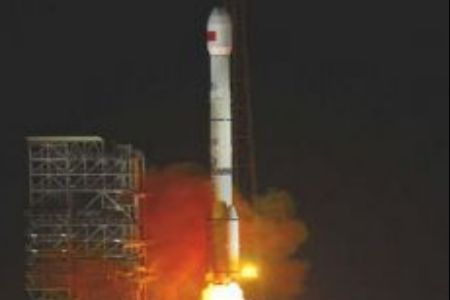 China has launched its fifth satellite from the Xi Chang Center in the southern Sichuan Province as part of its GPS satellite navigation system.
BeiDou-2 IGSO-1 was placed into orbit via the CZ-3A Chang Zheng-3A (CZ3A-17/Y16) launch vehicle on Sunday at 5:30 a.m. local time.
China launched its satellite system project in 2000 using the codename COMPASS, which is the country's second-generation satellite navigation system capable of providing 3D geo-spatial positioning and speed measurement, Xinhua reported.
China aims to provide the Asia-Pacific region with communication services by 2012 and its long-term goal is to develop a global navigation satellite network similar to the GPS and GLONASS by 2020.
The BeiDou-2 has a life span of eight years and will help global positioning for transport and oil exploration industries as well as forecast weather and disasters. It will also help telecommunications and public security.