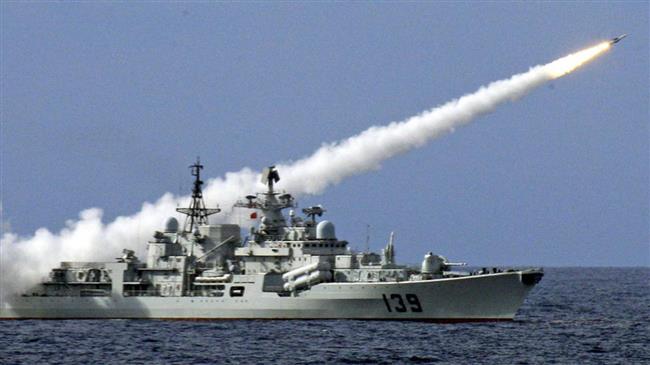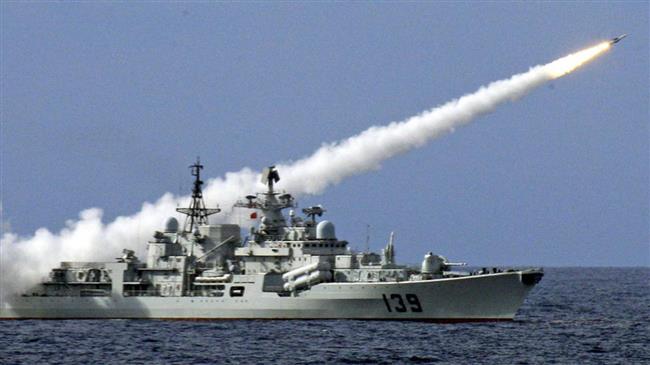 Chinese state media have warned that China can go to war if US President Donald Trump signs into law a bill that seeks to improve ties between the United States and Taiwan, a self-ruled island that Beijing considers subject to its sovereignty.
The US Senate unanimously passed the bill — the Taiwan Travel Act — on Wednesday. The proposed legislation, which only needs Trump's signature to become law, would allow high-level Taiwanese officials to enter America "under respectful conditions" to meet with US officials, and American officials from all levels would be allowed to travel to the island to meet their Taiwanese counterparts.
China, which expects countries to adhere to the "Once China" policy of recognizing Chinese sovereignty over Taiwan, has already voiced strong dissatisfaction with the bill.
On Friday, the official China Daily wrote in an editorial that the bill would only encourage Taiwan's President Tsai Ing-wen to further assert the island's sovereignty.
"Which, if she persisted, would lead to the inevitable consequence of triggering the Anti-Secession Law that allows Beijing to use force to prevent the island from seceding," the daily said, referring to a Chinese law passed in 2005. "Since the US is bound by domestic law to act on behalf of the island in that instance, it would only give substance to the observation that the descent into hell is easy."
China has long suspected that Tsai wants to push for formal independence. It regularly warns that Taiwan is the most sensitive issue in its ties with Washington, which has no formal relations with Taipei by law.
Taipei, however, has welcomed the proposed legislation in the US, with Prime Minister William Lai calling Washington a "solid ally" on Friday.
'Don't draw fire upon yourself!'
Meanwhile, China's Taiwan Affairs Office said the US bill was a serious contravention of the "One China" principle.
"We also sternly warn Taiwan: do not rely on foreigners to build yourselves up, or it will only draw the fire upon you," the Office said in a statement.
China and Taiwan split amid a civil war in 1949; however, Beijing's leadership pursues their reunification. In 1979, the US adopted the "One China" but has, under Trump, been playing up the prospect of direct relations with Taiwan as an apparent bargain against China.
Upon taking office, Trump began questioning America's commitment to the "One China" policy and angered Beijing by taking a congratulatory phone call from the Taiwanese president after winning the 2016 presidential election.
The incumbent US president later affirmed the US's continued adherence to the "One China" policy, but the new US bill threatens to stir political tensions once again.