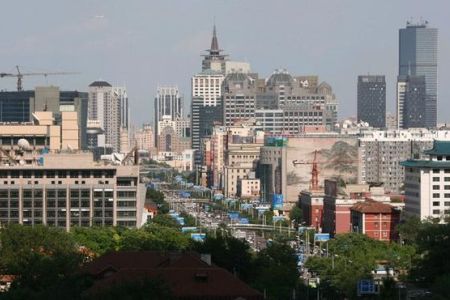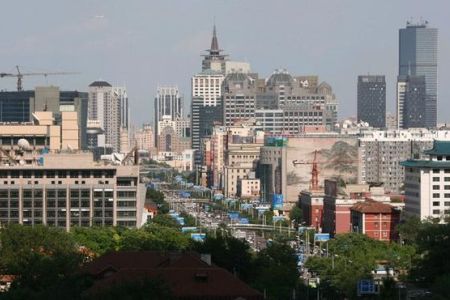 China has overtaken Japan to become the world's second-largest economy after three decades of rapid growth, a top Chinese official has announced.
"China, in fact, is now already the world's second-largest economy," China's chief currency regulator Yi Gang said in an interview with the latest issue of the China Reform magazine, which was published on Friday.
He said that China's economy expanded over 11 percent in the first half of 2010, compared with the same period a year earlier, and is likely to register a growth of more than 9 percent for the entire year.
"China is still a developing country, and we should be wise enough to know ourselves," the director of the State Administration of Foreign Exchange said when asked whether the time was ripe for the yuan to become an international currency.
The World Bank has predicted that China is on course to surpass the United States as the world's number one economy sometime around 2025.
A new report released earlier in March by the United Nations Industrial Development Organization (UNIDO) said that China has overtaken Japan to become the world's second largest industrial manufacturer.
According to UNIDO estimates, China's share of the global total of manufacturing value (MVA,) reached 15.6 percent in 2009, slightly higher than Japan's share of 15.4 percent, while the USA continues to maintain its rank of first place with 19 percent.
The three countries together produce half of the world's manufacturing output.
Although China is now a bigger economy than Japan, China's GDP per capita (nominal) stood at $3,620 in 2009. Ranked 124th by the World Bank, it was only a fraction of Japan's GDP of $37,870, which stood as 32nd.