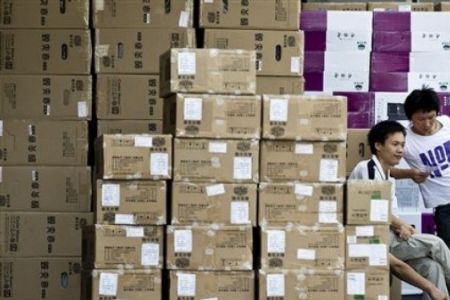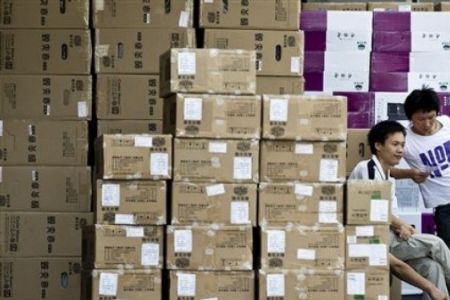 After three decades of impressive growth, China has finally overtaken Japan to become the world's second largest economy behind the United States.
As anticipated, the world will now have to reckon with a new economic superpower as China's economy has been valued at $1.33 trillion in the second quarter, compared with Japan's $1.28 trillion, according to Japanese government figures released on Monday.
For more than 40 years, Japan held the number two position behind the United States, but its economy has been declining since the 1990s.
Tokyo had forecasted better growth in the second quarter of 2010, but it grew only 0.4 percent, much lower than expected, DPA reported on Monday.
However, China's economy is growing at a rate of 10 percent annually even as the world emerges from a deep recession.
The weakness of Japan suggests that China's economy will race past Japan's for the full year.
It is a historic milestone in China's rise as a global economic power.
China earlier replaced Germany as the world's biggest exporter.
It also has the most foreign currency reserves by far — $2.45 trillion. It buys the most cars and is the biggest creditor of the highly indebted United States.
Experts say unseating Japan — and in recent years passing Germany, France, and Great Britain — underscores China's growing clout and bolsters forecasts that China will pass the United States as the world's biggest economy as early as 2030. The United States' gross domestic product was about $14 trillion in 2009.