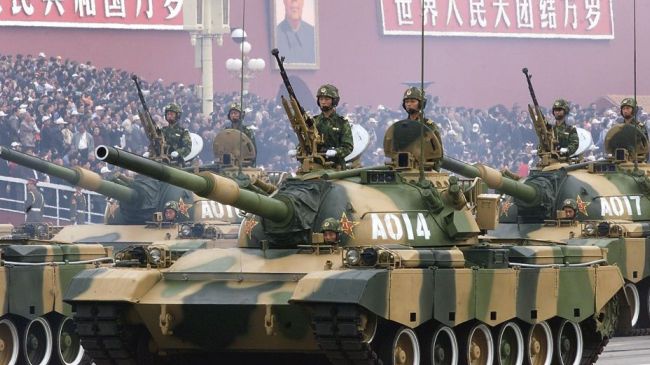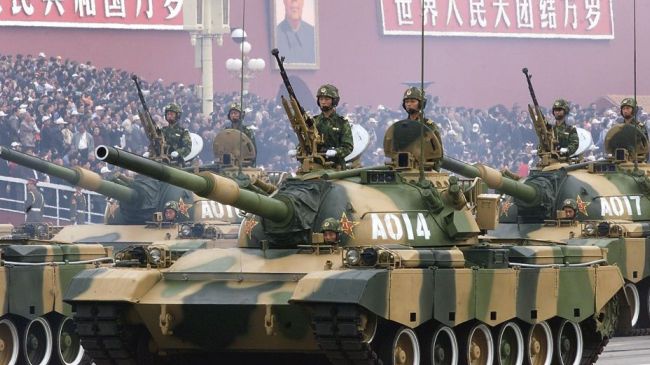 China has become the world's fifth-largest arms exporter overtaking Britain in the global arms trade, the Stockholm International Peace Research Institute (SIPRI) says.
Between 2008 and 2012, China's volume of weapons exports saw a 162-percent growth compared with the previous five-year period, the SIPRI said on Monday.
Over the period, China's share of the global arms trade has risen from 2 percent to 5 percent, its highest ranking since the Cold War, the report added.
"China is establishing itself as a significant arms supplier to a growing number of important recipient states," Paul Holtom, the director of the SIPRI Arms Transfers Program, said in a statement.
The United States and Russia, with the market shares of 30 percent and 26 percent respectively, are the world's top arms exporters, while Germany and France rank the third and fourth.
"Pakistan — which accounted for 55 percent of Chinese arms exports — is likely to remain the largest recipient of the Chinese arms in the coming years due to large outstanding and planned orders for combat aircraft, submarines and frigates," SIPRI said.
Myanmar, Algeria, Venezuela and Morocco are other major importers of the Chinese weaponry.
Experts say after decades of sharp increases in military spending and cash injections into domestic arms industries, China has managed to manufacture weapons which are comparable to their Russian or Western counterparts.