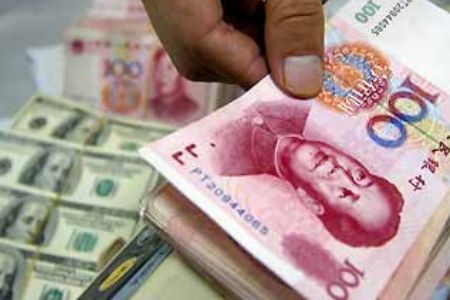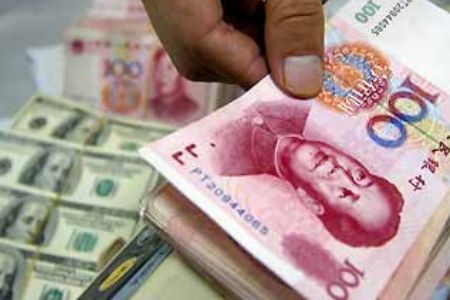 China has reacted angrily to new US legislation that would allow the imposition of tariffs on Chinese goods as punishment for its alleged currency manipulation.
Foreign Ministry spokeswoman Jiang Yu said in Beijing on Thursday that China "firmly opposes" the legislation, a Press TV correspondent reported
Jiang warned that American lawmakers should avoid steps that could harm commercial relations between the world's two biggest economies.
The developments come a day after the US House of Representatives passed a bill that would allow Washington to slap tariffs on countries that allegedly manipulate their currencies. The bill must be passed by the US Senate and signed by President Barack Obama to become law.
The currency debate has intensified tension between the US and China. Washington says China holds the yuan low so that Chinese goods can enjoy an artificial competitive edge.
China has continued to resist pressures from the US to raise the value of its yuan currency against the US dollar.
The Chinese president Hu Jintao told Obama in April that the value of the yuan will neither balance the Sino-US trade, nor solve America's unemployment problem.
Senior officials in Beijing say China will firmly stick to its own path for reforming the yuan.
Relations between Beijing and Washington have been deteriorating over a number of issues, including the Pentagon's arms sales to Taiwan.