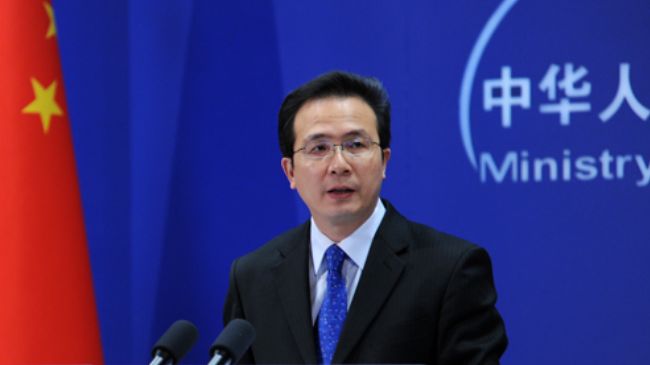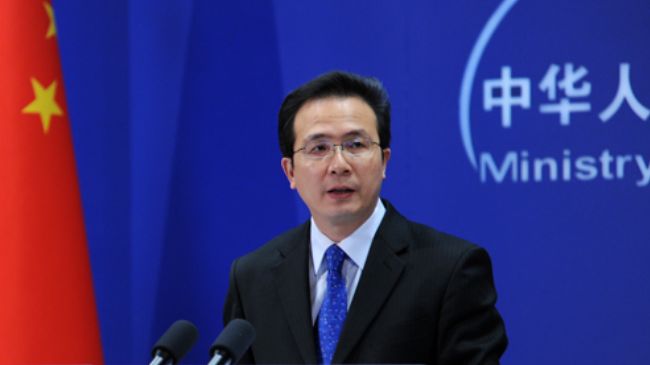 China says it will work with parties involved in talks over Iran's nuclear energy program to speed up the achievement of a final deal.
"We will continue to communicate with all parties and make contributions to an early conclusion of the comprehensive agreement," China's Foreign Ministry spokesman Hong Lei said at a press conference on Thursday.
He described the latest round of nuclear negotiations between Iran and the P5+1 as "positive" and "substantive".
"All parties showed the political will to reach a comprehensive agreement as soon as possible, conducted thorough and candid communication on issues of common concerns, and built consensus on relevant issues," he added.
The Chinese official once again reaffirmed his country's support for the settlement of the dispute over Iran's nuclear energy program through dialogue.
Iran and the five permanent members of the UN Security Council – Russia, China, France, Britain and the US — plus Germany wrapped up their latest round of high-level nuclear talks in the Austrian capital of Vienna on Wednesday.
"We had substantive and useful discussions, covering a set of issues, including enrichment, the Arak [heavy-water] reactor, civil nuclear cooperation and sanctions," European Union foreign policy chief Catherine Ashton, who leads the P5+1 in nuclear negotiations, told reporters after the talks.
At the end of the talks, Iran's Foreign Minister Mohammad Javad Zarif, who led the Iranian delegation, also said the discussions covered "very serious issues in serious detail", but more time is needed before starting to draft a final deal.
The talks between Tehran and the six countries are part of efforts to hammer out a comprehensive deal following the Geneva interim accord last November.
The next round of negotiations between Iran and the P5+1 will be held on April 7-9.