China
China steps up COVID-19 testing as Tianjin outbreak grows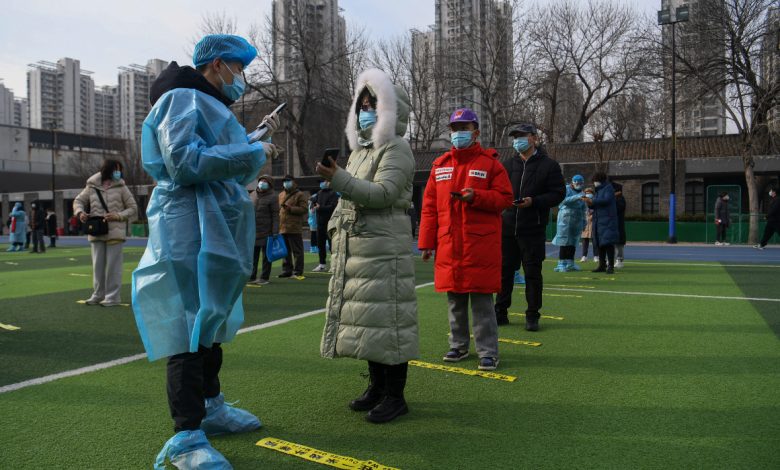 China's northern port city of Tianjin reported an increase in COVID-19 infections on Thursday (January 13) as it stepped up testing in an effort to rein in an outbreak that has spread the highly transmissible Omicron variant to another city.
Footage shown by state broadcaster CCTV showed long lines of Tianjin University students undergoing COVID-19 tests in the early hours of Tuesday (January 11) morning. More than 15,000 students participated in the coronavirus swab tests, as teachers and volunteers joined medical workers to administer the tests in the university compound, CCTV reported.
China reported a total of 143 local confirmed cases, and four domestically transmitted asymptomatic carriers for Thursday. Most of those new cases were detected in Tianjin and the central province of Henan, where both the Omicron and Delta variants are spreading. Dalian in the northeast also reported an individual arriving from Tianjin had tested positive for Omicron, city officials said.
Anyang in the central province of Henan reported 43 local symptomatic cases on Wednesday (January 12). It traced the flare-up to a student from Tianjin.
(Source: Reuters)