China
China unveils combat drone amid arms race with US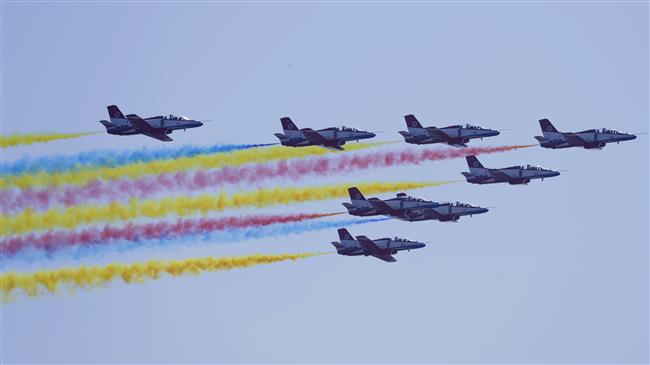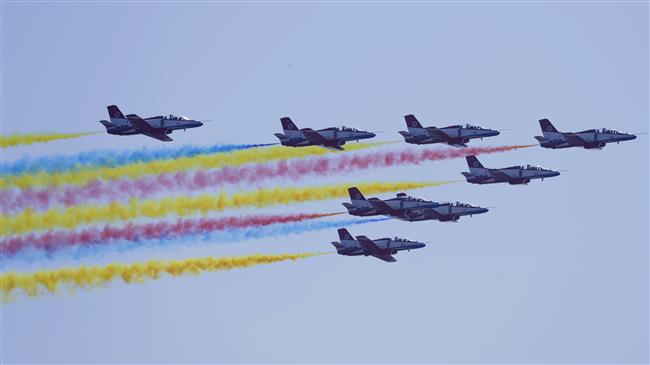 China has displayed its new-generation stealth unmanned combat aircraft amid an ongoing arms race with the United States.
The full-size prototype of the country's new CH-7 unmanned aerial vehicle (UAV) was shown among the jet fighters, missiles and other military hardware, during the 12th China International Aviation and Aerospace Exhibition, known as the Airshow China 2018 in south China's Guangdong province.
The charcoal-grey drone is the length of a tennis court with a 22-metre wingspan. The new aircraft is capable of flying at more than 800 kilometers per hour and at an altitude of 13,000 meters.
"We are convinced that with this product clients will quickly contact us," said Shi Wen, chief engineer at Chinese Aerospace Science and Technology Corporation (CASC).
"Very soon, I believe, in the next one to two years, (we) can see the CH-7 flying in the blue skies, gradually being a practical and usable product in the future," Shi said.