China
China warns US over Hong Kong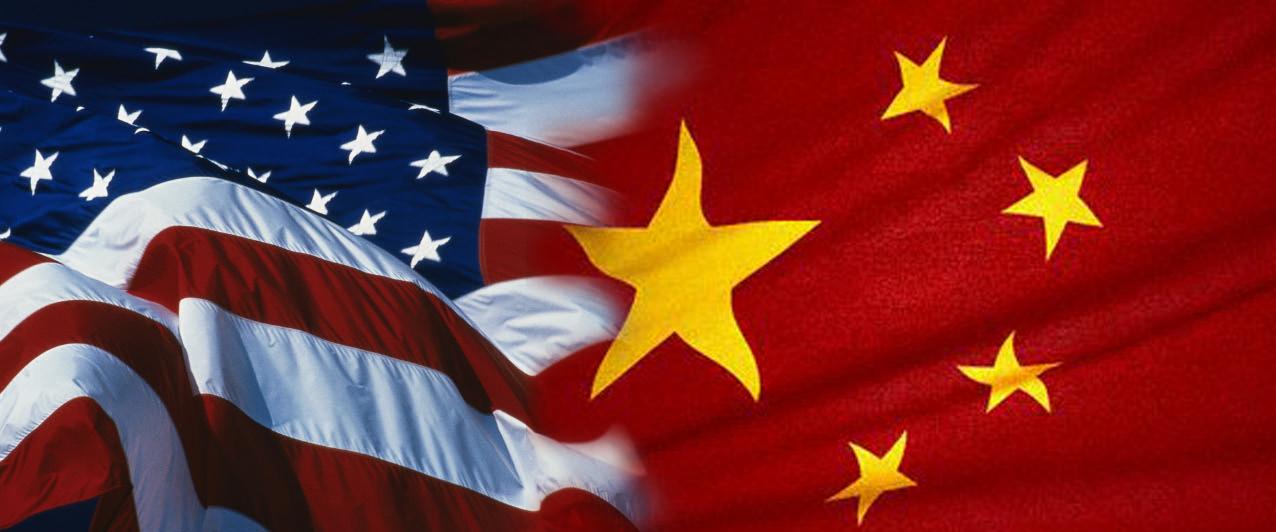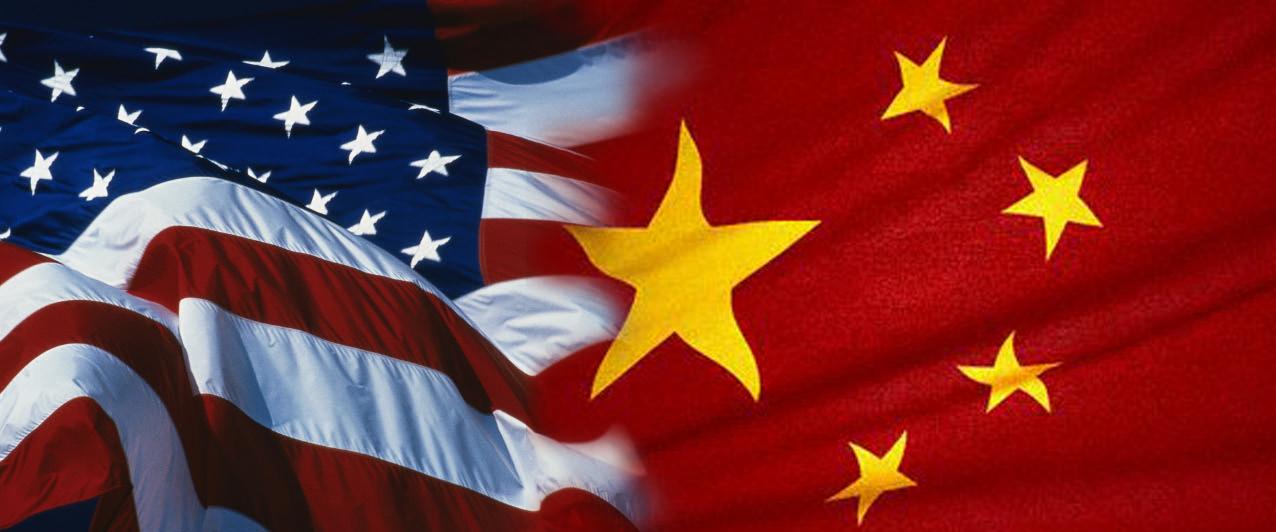 China has warned the US not to interfere in Hong Kong's affairs, following a meeting between US Vice President Joe Biden and anti-Beijing activists.
A Chinese Foreign Ministry spokesman on Sunday urged Washington to "proceed discreetly" regarding the affairs of Hong Kong to avoid damage to China-US ties, Xinhua news agency reported.
The Chinese spokesman also said that Hong Kong is going through a critical time of political reform and that Beijing is opposed to interference by any country in its internal affairs.
"The people in Hong Kong are enjoying unprecedented democratic rights and freedom, which has won international acclaim," said the Chinese official.
The warning came after Biden met with Martin Lee, a founder of Hong Kong's opposition Democratic Party, and Anson Chan, the former number two in the city's government, at the White House on Friday.
Biden "underscored our long-standing support for democracy in Hong Kong," the White House said in a statement after the meeting.
Hong Kong is a special administrative region of China. The financial hub used to be a British colony before it was returned to China back in 1997.