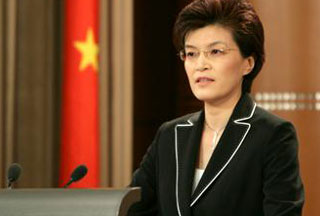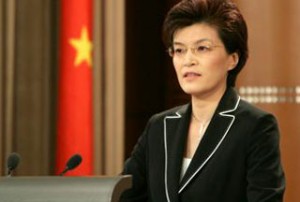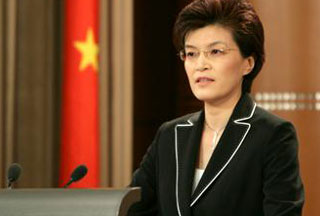 China has welcomed Iran's latest package of proposals to the major world powers, urging all parties engaged in talks on Iran's nuclear program to seize the opportunity.
On Wednesday, Iran submitted the package to the five permanent members of the UN Security Council — the US, Britain, Russia, France, and China — plus Germany, collectively known as the 5+1 group.
"Iran's proposal to restart talks with the six nations is an important step, which China welcomes," Chinese Foreign Ministry spokeswoman Jiang Yu said.
Jiang called on all parties involved in the talks to seize the opportunity and step up diplomatic efforts.
"The parties should resume negotiations and seek positive results from the talks," Xinhua quoted Jiang as saying on Tuesday.
EU foreign policy chief Javier Solana has declared that the new round of talks on Iran's nuclear program will probably be held in Turkey on October 1.