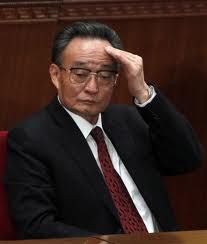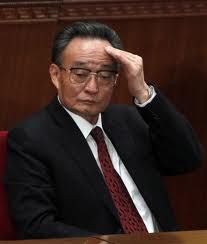 Wu Bangguo, the chairman of the National People's Congress, will pay a visit to the Islamic Republic in the near future.
The news that Wu will visit Iran was broken as Iranian Deputy Majlis speaker for Executive Affairs Ali Afrashteh and an official at the Chinese National People's Congress held talks on Tuesday on bilateral ties and the latest developments in the world.
During the meeting, Afrashteh expressed satisfaction with the upcoming trip of Wu to Tehran and said that the trip will help cement relations between the two countries.