World News
Chopper crash kills 18 in Russia's Krasnoyarsk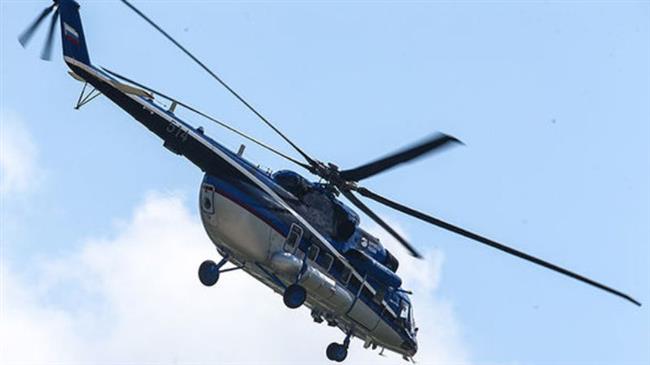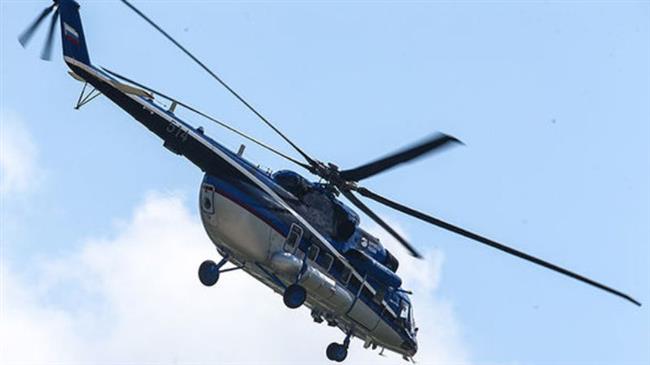 At least 18 people have been killed after a helicopter crashed in the Russia's Krasnoyarsk region on Saturday, Russia's emergencies ministry says.
The MI-8 helicopter, carrying 15 passengers and three crew members, went down at 10:20 local time (03:20 GMT) near the town of Igarka, Sputnik news agency reported.
It crashed 2 km to the south of Igarka's airport.
The crash took place shortly after take-off when the helicopter's fuel tanks were full but the cause of the incident was not immediately known.
The chopper was transporting workers to an oil well. Authorities said rescue teams and operatives were working at the crash site.