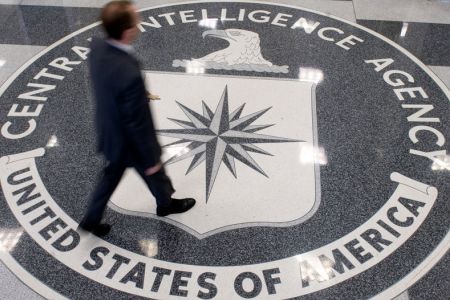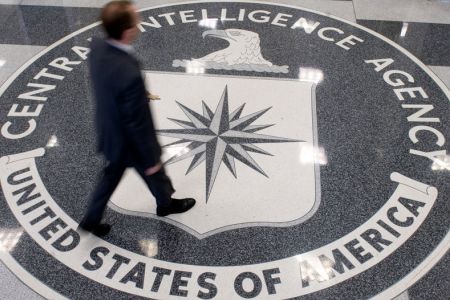 The CIA has reportedly set up an all-Afghan paramilitary group in Afghanistan under the pretext of hunting Taliban and al-Qaeda members in the border region with Pakistan.
The 3,000-strong force, known as Counterterrorism Pursuit Teams, was formed in 2002 to penetrate into territories under the Taliban control and capture militants for interrogation by the CIA, a US official said on Wednesday on condition of anonymity.
The elite spy network of Afghan paramilitaries has been described in detail in Bob Woodward's new book, Obama's Wars.
Woodward says in his book that the units also conducted operations inside neighboring Pakistan.
The force is described as "elite, well-trained units that conduct highly sensitive covert operations into Pakistan as part of a stepped-up campaign against al-Qaeda and Afghan Taliban havens there," The Washington Post said.
Another US official confirmed the existence of the force in Afghanistan.
"This is one of the best Afghan fighting forces and it's made major contributions to stability and security," the official, who spoke on condition of anonymity, told ABC News.
Woodward says some Afghans are trained for surveillance and long-range reconnaissance missions at CIA facilities in the US.
Pakistani Army's spokesman, however, rejected the report about the units' covert operations inside Pakistan.
"We do not allow any foreign troops or militia to operate on our side of the border," Maj. Gen. Athar Abbas told AP. "There are no reports of any such incident, and, should it happen in future, they will be fired upon by our troops."