Syria
CIA, Saudi weapons for Syria militants sold on black market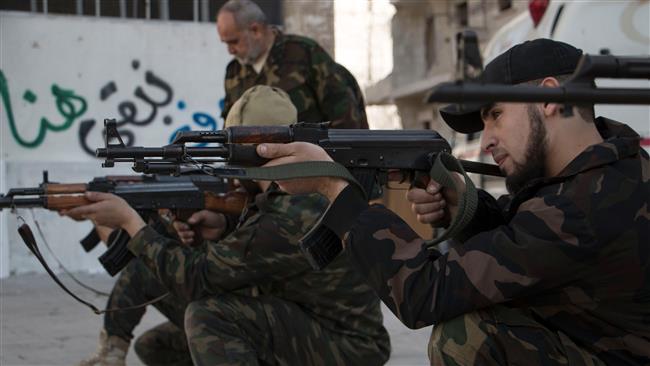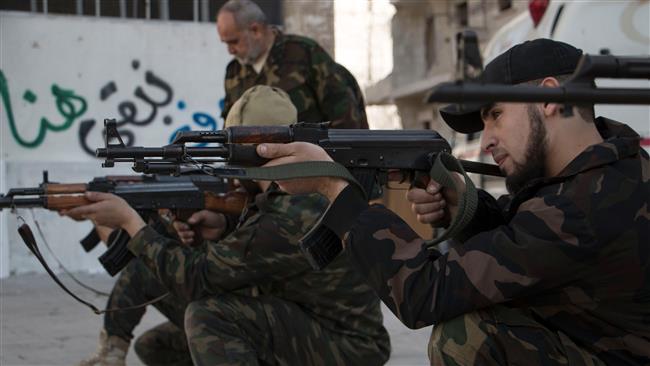 A new report reveals that weapons provided by the US spy agency, CIA, and the Saudi regime for militants fighting the Syrian government, have been sold on black market in Jordan.
According to the New York Times report, the US-Saudi weapons were stolen by Jordanian intelligence agents and sold to arms dealers on the black market.
Some of the stolen weapons were used in a shooting in November that killed two Americans and three others at a police training facility in Amman, the report added.
The accident happened when a Jordanian officer shot dead two US government security contractors, a South African trainer and two Jordanians at a US-funded police training facility near the Jordanian capital before being killed in a shootout.
The training facility was set up on the outskirts of the capital city after the 2003 US-led invasion of Iraq.
The report added that the American and Saudi governments complained about the theft of the weapons but that only led to a flood of new weapons available on the arms black market.
The NYT said Jordanian officers who were involved in the act "reaped a windfall" from sale of weapons, using the money to buy iPhones, SUVs and other luxury items.
The US and its allies have been providing military and financial aid to militants fighting the Syrian government since 2011, when the country became engulfed in deadly foreign-backed militancy.
Some of the weapons have ended up in the hands of Daesh terrorists.