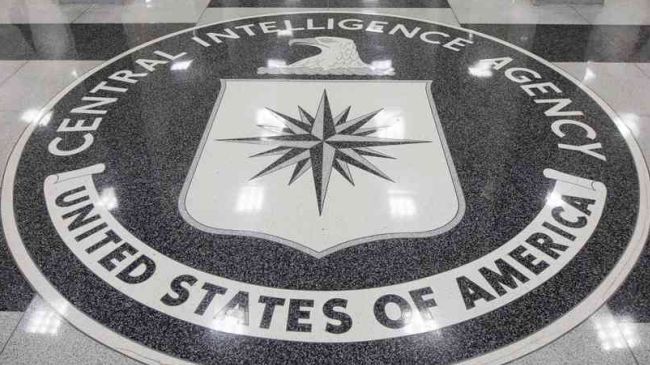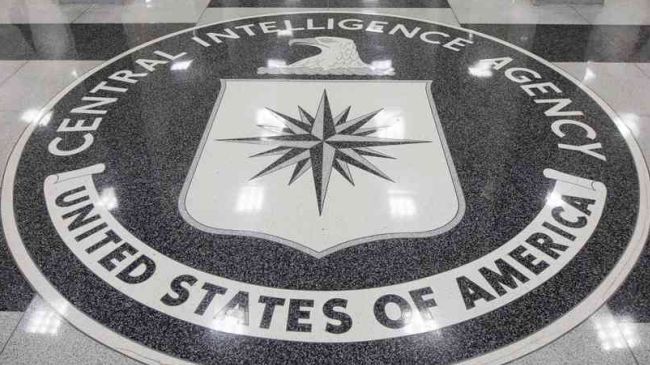 A new report reveals that the US Central Intelligence Agency is building a database of international money transfers that includes millions of Americans' financial and personal data.
Current and former US government officials said the data collection is carried out under the same law that enables the National Security Agency to collect nearly all American phone records, The Wall Street Journal reported on Thursday.
"The intelligence community collects bulk data in a number of different ways under multiple authorities," one intelligence official was quoted as saying by The New York Times.
According to the officials, the program is meant to fill what American officials see as an important gap in their ability to track terrorist financing world-wide.
The secret program also demonstrates how other US spy agencies, aside from the NSA, are using the same legal authority to collect data such as details of financial transactions.
In this case, the secret surveillance court has authorized the Federal Bureau of Investigation to work with the CIA to collect large amounts of data on international transactions, including those of Americans, as part of the agency's terrorism investigations, according to the report.
CIA spokesman Dean Boyd said that the agency conducts lawful intelligence collection aimed at foreign activities and that it is subject to extensive oversight.
"The CIA protects the nation and upholds the privacy rights of Americans by ensuring that its intelligence collection activities are focused on acquiring foreign intelligence and counterintelligence in accordance with US laws," he said.
The US government is under intense criticism by privacy advocates over the revelations of spying on the American people and the people around the world.