Syria
CIA, US forces already entered Syria: report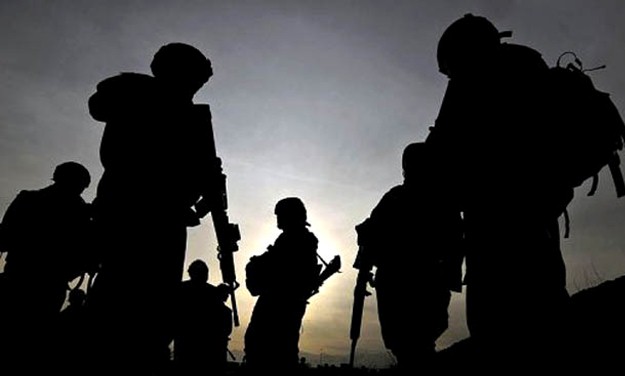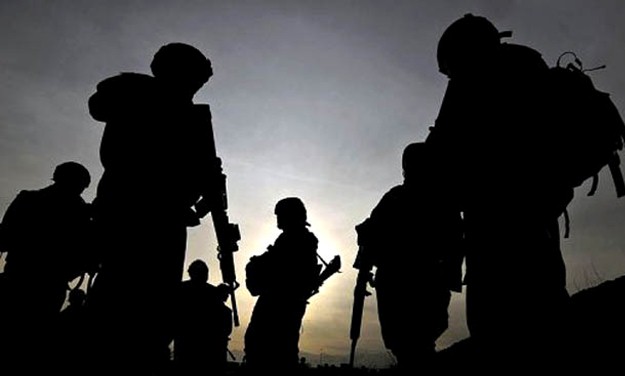 US special forces and CIA operatives, along with Israeli and Jordanian troops, are already in Syria to command members of the militant groups fighting seize power in the Arab country, a French newspaper report has revealed.
"According to our information," Le Figaro reported on Thursday, "The regime's opponents, supervised by Jordanian, Israeli and American commandos have been moving towards Damascus since mid-August."
US and Jordanian teams have set up a training camp in Jordan where special operations units are training members of the militant groups in Syria.
According to Le Figaro, the first group of these specially trained militant fighters, commanded by American special forces, crossed the border into Syria on August 17 along with a number of CIA operatives. A second group joined them two days later, the report said.
The newspaper cites military sources saying the operation began in the southern Syrian region of Deraa.
DEBKAfile, an Israeli newspaper, also reported that up to 250 US-trained rebels entered an area of Syria near the Israeli border this past Saturday and were joined by an additional 300 on Monday.
The US troops and intelligence officers reportedly made their way into Syria a few days before reports emerged that hundreds of men, women and children were killed by an alleged chemical weapons attack in the suburbs of Damascus.
The alleged chemical attack, which some experts argue was suspicious, prompted France and other Western courtiers to call for a military response.
US officials said Thursday that the Pentagon was refining its military options for possible strikes on a number of government and military installations in Syria, the Wall Street Journal reported.
Syria's foreign-backed opposition claimed on Wednesday that around 1,300 people were killed in a government chemical attack on militant strongholds in the Damascus suburbs of Ain Tarma, Zamalka and Jobar.
The Syrian government and the army categorically denied any role in the alleged chemical attack.