Syria
"CIS to Track Mercenaries Fighting in Syria"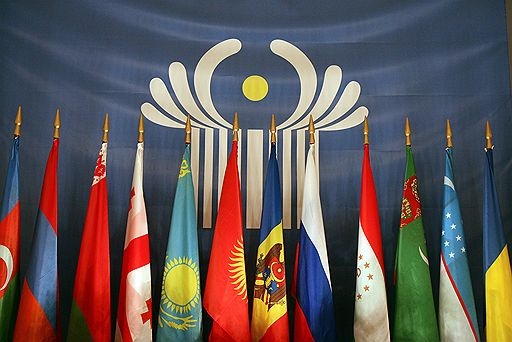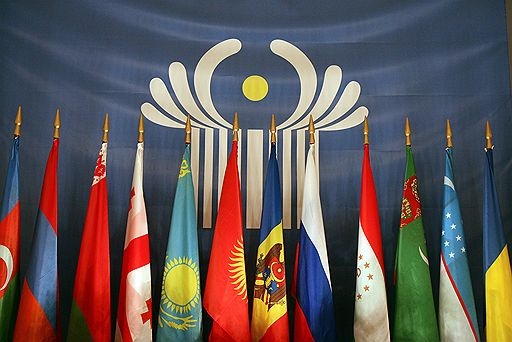 The security services of the Commonwealth of Independent States (CIS) will be closely monitoring the movement of mercenaries of CIS nationalities fighting in Syria, Russia's Federal Security Service (FSB) head Alexander Bortnikov said on Wednesday.
According to the FSB, some 200 mercenaries from Russia, as well as from CIS member states and Europe, are fighting in Syria's civil war.
"They [mercenaries] pose a severe danger. It is highly important to track their movements following the end of hostilities," the FSB chief said.
The future fate of mercenaries active in Syria is of concern not only to the CIS special services, but European secret services as well, Bortnikov added.
The CIS member states are to set up a database of mercenaries in Syria to exchange information that would help in "taking measures in case of preparation of terrorist attacks," he said.
Last year, the Syrian government presented the UN Security Council with lists of hundreds of foreign nationals who had been killed fighting against government forces in Syria. The lists included mercenaries from Arab countries, Europe, and Russia's North Caucasus region.
CIS member states include Russia, Armenia, Azerbaijan, Kazakhstan, Kyrgyzstan, Moldova, Tajikistan, Uzbekistan, Turkmenistan, Georgia, Ukraine and Belarus.
Syria was hit by a violent unrest since mid-March 2011, where the Syrian government accuses foreign actors of orchestrating the conflict, by supporting the militant opposition groups with arms and money.