Europe
Civil groups criticize UK stop and search reforms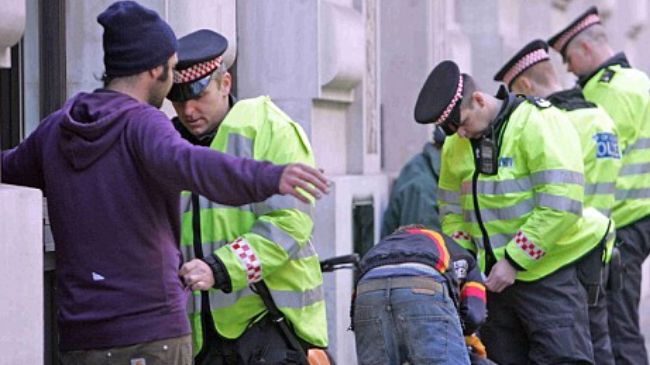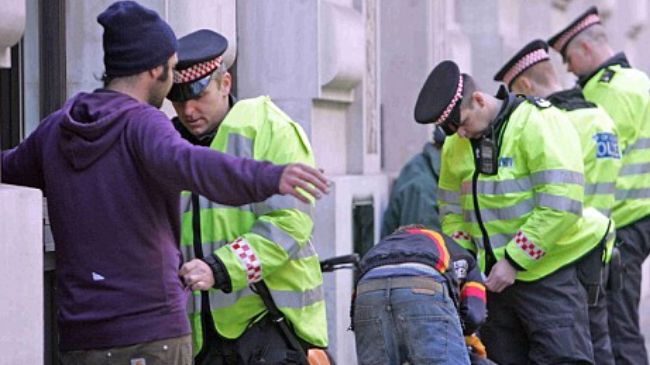 Civil liberty groups have criticized the British government's reforms to stop and search operations, Press TV reports.
Plans by Britain's Home Secretary Theresa May to overhaul controversial stop and search rules have come under fire from civil liberties campaigners for failing to address the disproportionate targeting of ethnic minorities.
"The Home Secretary had a chance to fundamentally reform the law, outlawing racial profiling in the issue of stop and search. However, she failed to take the opportunity," Lee Jasper, advisor to former London Mayor, told Press TV.
He said most of May's new guidelines will routinely be ignored by the British police.
Recent figures show that of over a million searches by the police in England and Wales, only 10 percent had led to an arrest with black people seven times more likely to be stopped than their white peers.
"When one third of the stop and searches by the Home Office's definition are deemed to be illegal, then we are seeing a massive abusive power which produces alienated communities; communities which are extremely angry about being repeatedly stopped and searched," Jasper said.
The operations have so far failed to tackle crime in the society and damaged trust and confidence between communities and police, he added.
The new package of reforms includes the opening of stop and search records to public scrutiny, holding national training to root out personal bias in officers, and imposing sanctions on those who misuse their powers.
The move follows a consultation which highlighted concerns that the operations were used too widely and was unfairly targeting ethnic minorities.
British main opposition Labour Party criticized the proposals, saying the Home Office's plans do not go far enough.