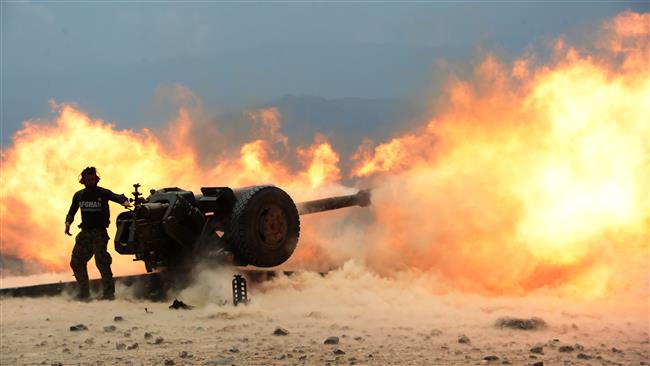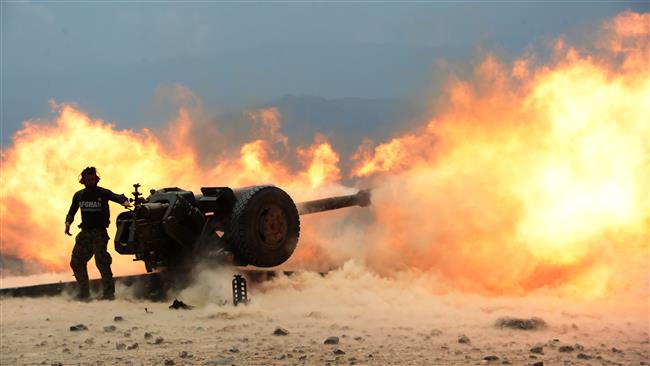 The United Nations has warned that civilian casualties have topped a record high this year in Afghanistan, describing the figure as "alarming and shameful."
In a report released by the United Nations Assistance Mission in Afghanistan (UNAMA) on Monday, the body recorded 1,601 civilian deaths and another 3,565 injuries in the first six months of 2016.
The figures show a four percent increase in total casualties from the same period the previous year, the report said. It said almost a third of those killed or wounded in the ongoing conflict in Afghanistan were children.
Some 1,509 children were among the casualties, the report added.
"Every single casualty documented in this report — people killed while praying, working, studying, fetching water, recovering in hospitals — every civilian casualty represents a failure of commitment," UNAMA chief Tadamichi Yamamoto said.
He said there "should be a call to action for parties to the conflict to take meaningful steps to reduce civilians' suffering."
The report said the Taliban have been responsible for 60 percent of the total casualty figures.
Bombings and attacks became the second-leading cause of civilian deaths and combat between insurgents and Afghan forces have caused up 23 percent of casualties from the previous year, it said.
The report does not include figures from twin deadly attacks that hit the capital Kabul on Saturday. The attacks, claimed by the Daesh Takfiri terrorist group, killed at least 80 people.
Daesh has reportedly managed to establish connections with the Taliban's splinter groups, especially those believed to be discontent with changes in the militant group's leadership.
The Takfiri group has also enjoyed defections from al-Qaeda in Afghanistan.
Afghanistan remains gripped by insecurity 15 years after a massive US-led military invasion of the country as part of Washington's so-called war on terror.
The war removed the Taliban from power, but terror and instability is still rampant in the Asian nation despite the presence of thousands of foreign troops.