World News
Civilian deaths fall to lowest level in over 4.5 years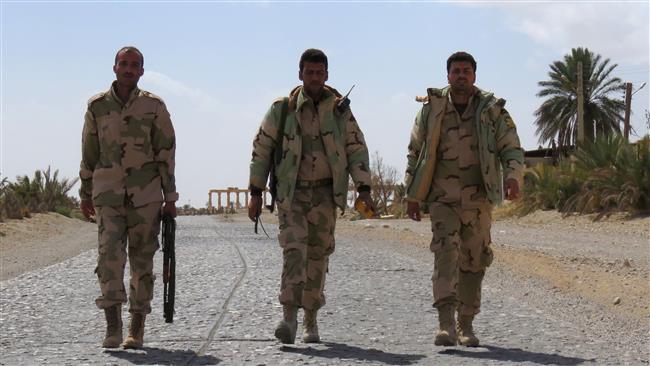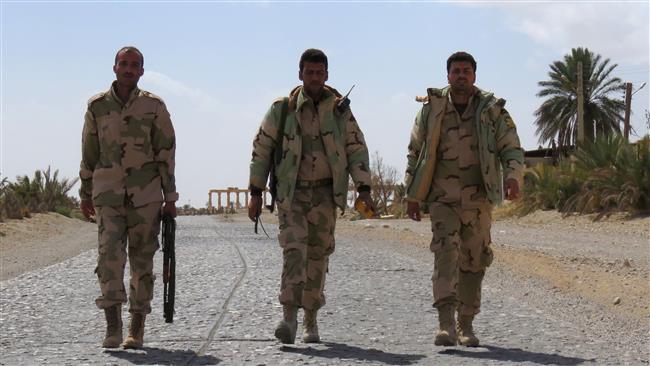 Civilian deaths in conflict-stricken Syria have dropped to the lowest monthly level in over four and a half years amid an ongoing truce that came into effect in the Arab country in February this year, a monitoring group says.
The so-called Syrian Observatory for Human Rights said on Sunday that 363 civilians, including 41 children, died in Syria in a one-month period since February 27.
The UK-based group further said that over 1,100 civilians, including 234 children, had been registered dead in the previous one-month span.
It added that the number of civilians killed in the latest one-month period has been the lowest since November 2011, when 296 civilians died eight months after the eruption of the crisis in Syria.
"The difference is huge. This is a very positive development," Observatory chief Rami Abdel Rahman said.
The group also said that 637 government and allied fighters and 1,108 militants lost their lives in the one-month period.
Syrian government forces have been scoring repeated gains recently. The latest such victory was the recapture of the ancient city of Palmyra in the province of Homs on Sunday after some four weeks of fierce fighting with Daesh terrorists in the city.
The Syrian army has vowed to press ahead with its counter-terror military operations and drive Daesh terrorists out of their major strongholds, particularly Raqqah Province.
According to a February report by the Syrian Center for Policy Research, the conflict in Syria has claimed the lives of over 470,000 people in total since the start of the militancy in 2011.
It has also displaced nearly half of its pre-war population of about 23 million within or beyond its borders.