Syria
Civilians in Southern Idlib Call for Al-Nusra Expulsion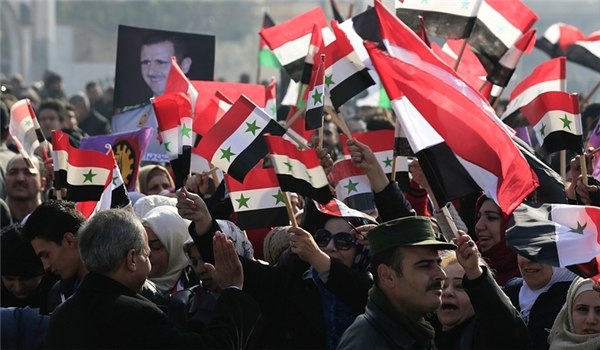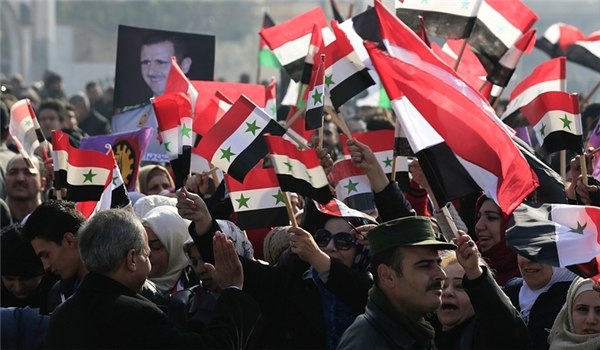 People residing in the Southern parts of Idlib continue protest rallies against a-Nusra (Fatah al-Sham) Front terrorists, urging them to leave their lands.
The people of Tarmala village in Southern Idlib rallied against the al-Nusra on Thursday and shouted slogans against the terrorist group.
They also underlined allegiance to the Syrian government, asking for al-Nusra's evacuation of its bases and departure from the region.
The rallies were held hours after the Syrian army troops and air force targeted the positions of al-Nusra Front in Northern Hama and Southern Idlib, killing and wounding a large number of terrorists and destroying their arms depot.
The army troops attacked one of the command posts of Al-Nusra in Dayer al-Sharqi village affiliated to Mara'at al-Nu'aman region in Southern Idlib, killing 10 militants and destroying two of their vehicles.
In the meantime, the army aircraft pounded the al-Nusra positions in al-Tamanna town, destroying a large arms depot and killing a number of terrorists, including a commander.
The army soldiers also hit hard al-Nusra's movements and gatherings in Jabal (mount) Shahshabo, Rakaya Sajnah village, Tarmala and Ma'ar Harmeh regions, killing at least five militants and destroying their vehicles