Syria
Clashes intensify on Syria-Lebanon border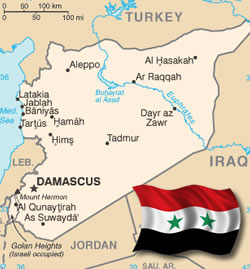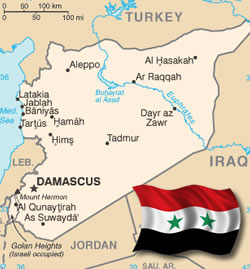 Clashes between Syrian security forces and armed terrorist groups have been intensified along Syria-Lebanon border, Press TV reports.
This comes as the battle between the forces and foreign-backed terrorists continues in the western province of Homs and northern city of Aleppo.
On Saturday, clashes were also reported in the area of the Bab al-Hawa border crossing, which is located about 55 kilometers (34 miles) west of the city of Aleppo.
The Syrian military said many terrorists escaped into Turkey after about seven hours of clashes.