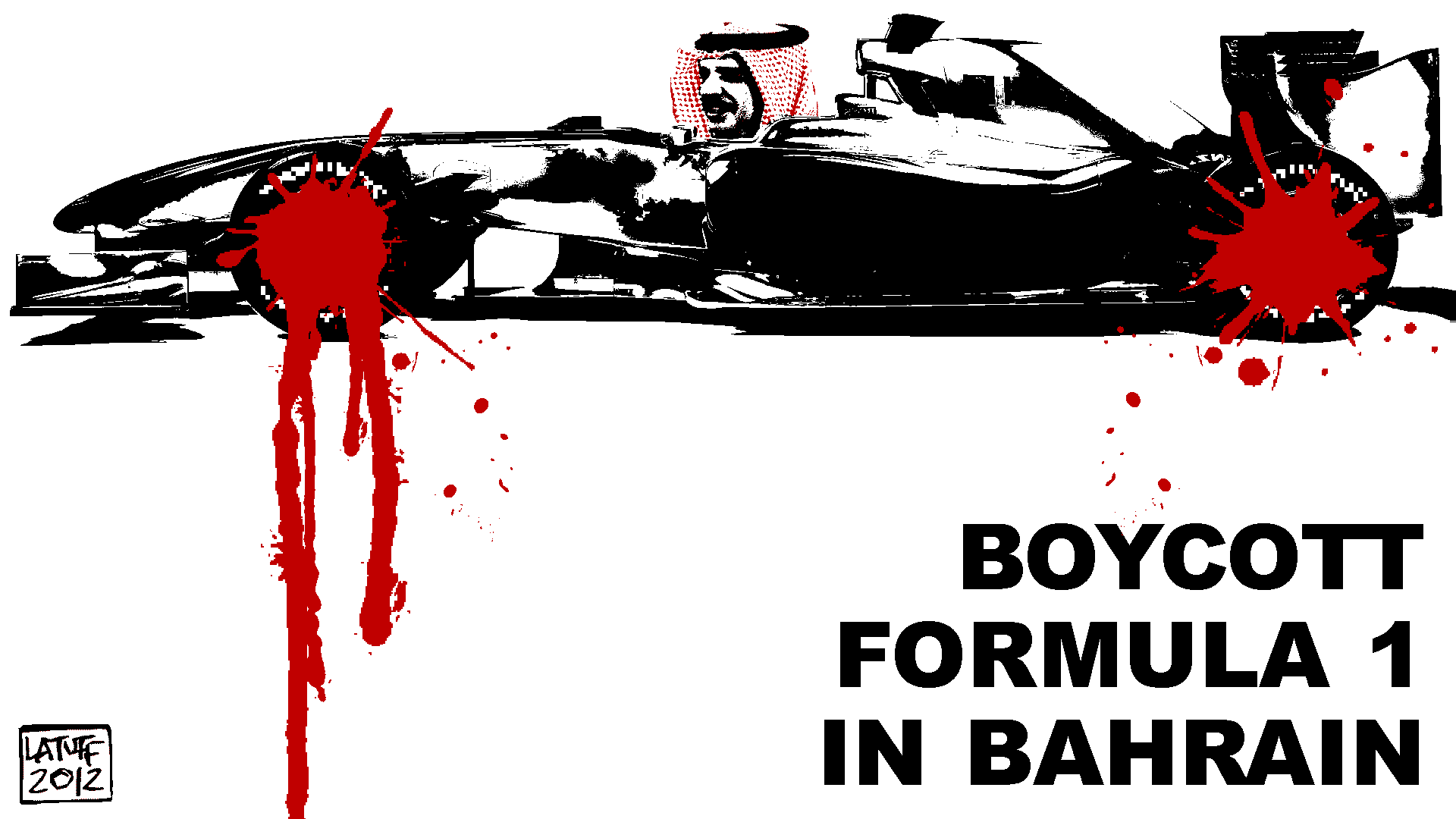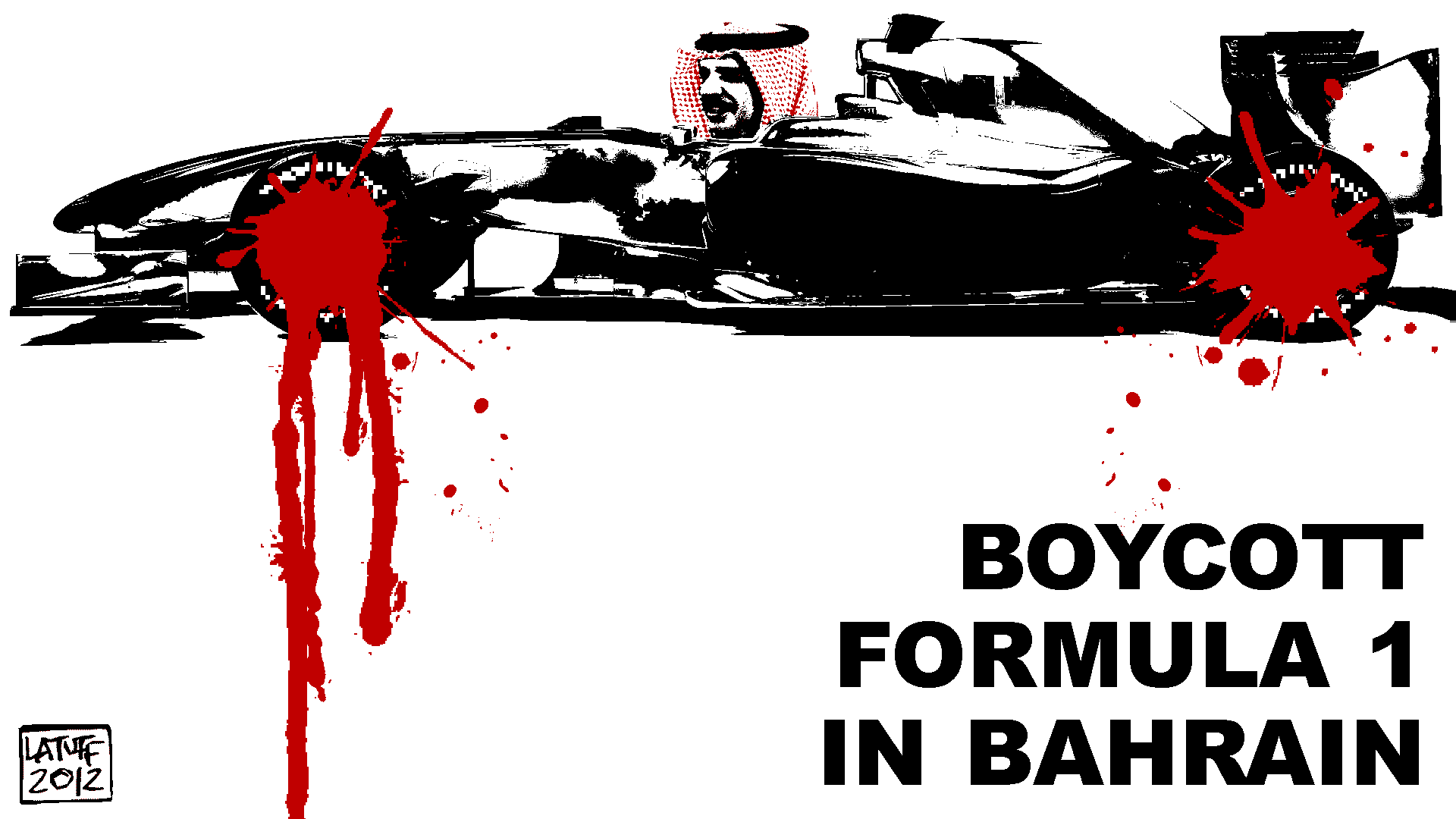 The Bahraini regime assured Sunday that the Formula One Grand Prix will take place despite massive protests that took to the streets since dawn on Sunday.
Bahraini police fired tear gas just hours before the race on Sunday, and clashed with protestors who have set alight tires, chanting against the "race of blood".
Disregarding people's demands, Bahrain's public security chief, Major General Tariq Hassan, spoke of stepped up measures to ensure what he called "smooth race".
"Police are out in force to beef up security measures at the Bahrain International Circuit", he said in a statement.
"Security forces are deployed in all regions countrywide, undertaking pre-emptive and precautionary measures to ensure citizens and residents' safety and security and protect public and private properties", he added.