Iran
Cleric Highlights Leader's Views in Implementing Iran Deal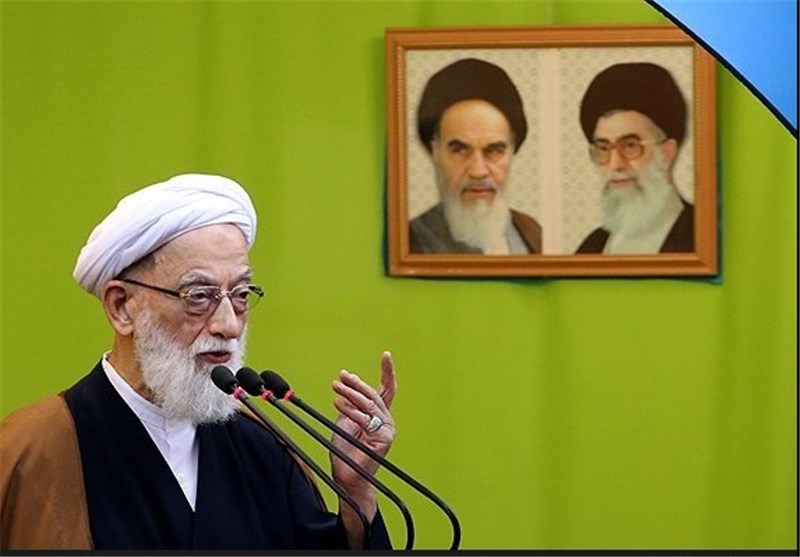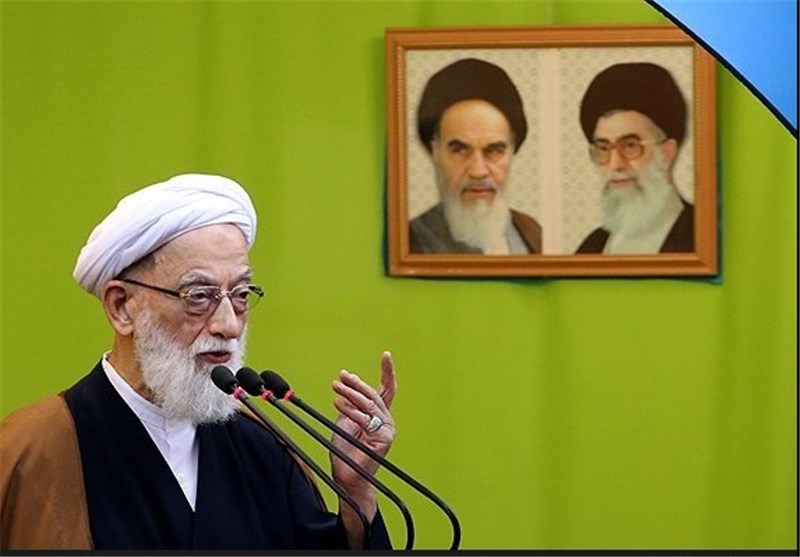 A senior Iranian cleric emphasized the necessity for observance of the guidelines set by Supreme Leader of the Islamic Revolution Ayatollah Seyed Ali Khamenei in the implementation of a nuclear accord between Tehran and world powers.
The country's reliance on the 9 principles that the Supreme Leader has declared should be the key to carrying out the Joint Comprehensive Plan of Action (JCPOA), Tehran's Provisional Friday Prayers Leader Ayatollah Mohammad Emami Kashani said.
Addressing a large gathering of worshippers, the cleric expressed the hope that the nuclear deal would take effect with the Iranian officials' "prudence, courage and reliance of the principles" set by Imam Khamenei.
Back on October 21, the Leader sent a letter to President Hassan Rouhani and highlighted nine main points that the administration will need to respect regarding the course of implementing the JCPOA, a lasting nuclear deal between Iran and the Group 5+1 (Russia, China, the US, Britain, France and Germany).
Elsewhere in his comments, the cleric warned of the enemy's plots to take advantage of the JCPOA to infiltrate into Iran.
Ayatollah Emami Kashani stressed that Iran should use its experience to block the enemy's plots in the post-JCPOA era.
While many consider the nuclear deal a major breakthrough in the improvement of ties between Iran and the West, the Leader has already made it clear that Tehran's policy toward the US will remain unchanged regardless of the ultimate fate of the JCPOA.
In the latest remarks on Tuesday, Imam Khamenei underlined that there has been no slackening off in US hostility toward Iran, stressing that the Islamic Republic's struggle against the arrogance and the nation's 'death to America' slogan are backed by logic and reason.