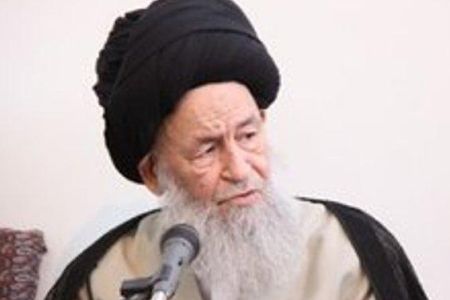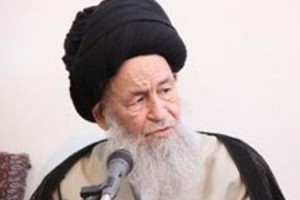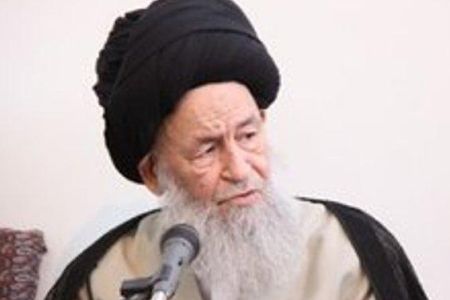 A senior Iranian cleric has called on the Organization of Islamic Conference (OIC) to adopt a firm position regarding the killing of Muslims in Bahrain.
"The aggression by some puppet Arab regimes against the innocent nation of Bahrain and the massacre of people by the Bahraini government and a bunch of thugs reflect their fears of the nations' awakening against state oppression," Ayatollah Seyyed Mohammad Ali Alavi Gorgani said in a statement released on Thursday.
The scholar was referring to the March 13 deployment of hundreds of military forces from Bahrain's fellow members of the [Persian] Gulf Cooperation Council — Saudi Arabia, Kuwait, the United Arab Emirates, Oman and Qatar — to help Manama in its violent crackdown on protesters.
The Saudi-led invasion and the Arab collaboration with the dominated kingdom in Bahrain to suppress protesters have sparked an outrage across the world.
"In the first place, I would like to call on Muslims scholars not to be silent against oppression," Ayatollah Gorgani urged, criticizing the support some Wahhabi clerics have expressed for the aggression of military forces and the crackdown on popular uprisings in Arab countries.
"I wonder how some so-called Wahhabi scholars have turned their backs to preachings of the Qur'an as well as their own conscience… Rather than backing the oppressed, they offer support to the oppressors," he added.
More than 12 people have been killed and about 1,000 injured in clashes between Bahraini anti-government protesters and forces loyal to King Hamad bin Isa Al Khalifa.