North America
Clinton: 'Please don't poison yourself because Trump thinks it could be a good idea'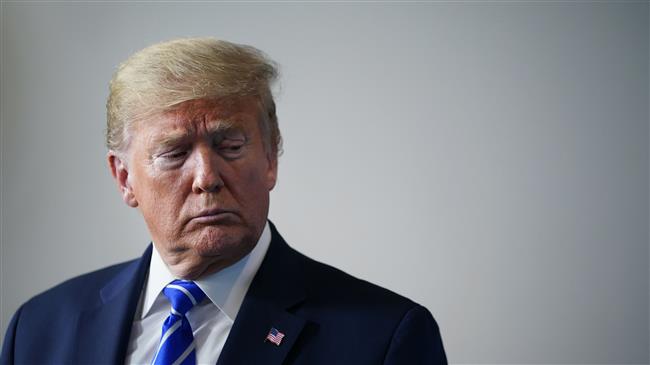 Former US Secretary of State and First Lady Hillary Clinton has blasted President Donald Trump after he suggested scientists should investigate inserting disinfectants into the body as a way to cure COVID-19 caused by the novel coronavirus.
Clinton, Trump's 2016 bitter presidential rival, warned on Friday that people not to poison themselves based on the president's advice.
"Please don't poison yourself because Donald Trump thinks it could be a good idea," she wrote on Twitter.
Clinton's comment comes as Trump faces criticism from medical professionals for his remarks. Doctors and health experts urged people not to drink or inject disinfectant.
Trump said at his daily media briefing on Thursday that medical experts should explore whether inserting light or disinfectant into the bodies of people infected with the novel coronavirus might cure the disease.