Close allies Turkey, US mutually lift sanctions on top gov't officials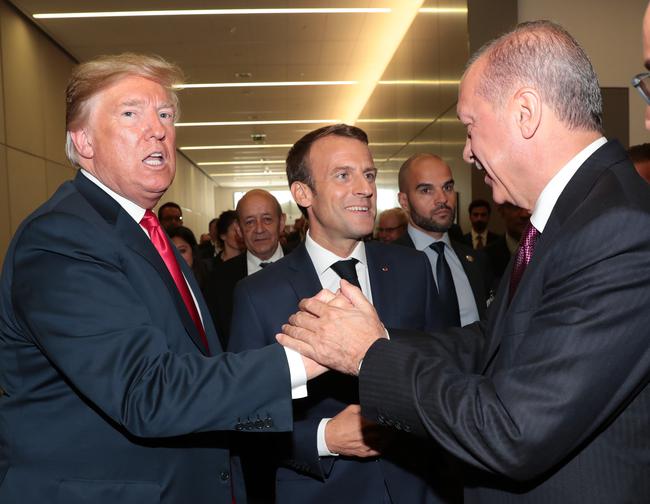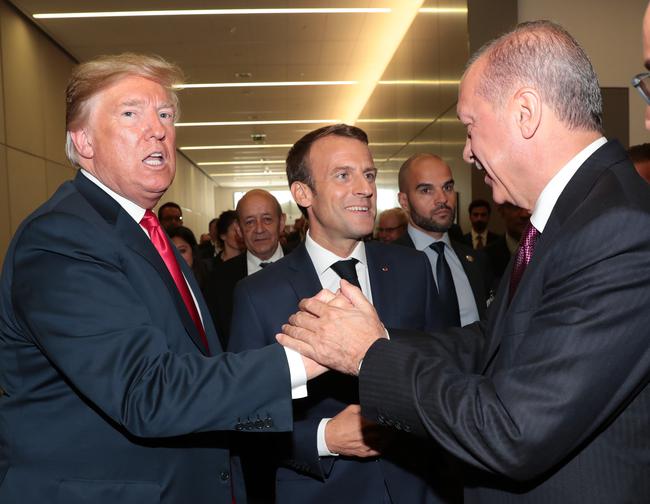 Turkey and the United States have mutually removed sanctions on top government officials, signaling a thaw in frosty relations after the Turkish government detained American Christian pastor Andrew Brunson.
Brunson, 50, was detained in Turkey two years ago after being indicted by a Turkish court on charges of having links with the Kurdistan Workers' Party (PKK) militant group and the movement of US-based opposition cleric Fethullah Gulen, whom Ankara accuses of having masterminded the July 2016 coup attempt against President Recep Tayyip Erdogan.
In July, the pastor, who strongly rejected the allegations, was put under house arrest in the city of Izmir, but he was finally released and left Turkey in October after a court sentenced him to three years and 1-1/2 months in prison on terrorism charges. However, the court said he would not serve any further jail time after taking into account time served and good conduct.
Brunson's detention spiraled into a full-blown crisis and strained Ankara-Washington relations. The White House called for his release and took a series of punitive measures against Turkey over the continued detainment of the evangelical Christian pastor, including imposing sanctions on Turkey's Justice Minister Abdulhamit Gul and Interior Minister Suleyman Soylu in August.
In a tit-for-tat move, Ankara imposed sanctions on two corresponding top US officials – Secretary of Homeland Security Kirstjen Nielsen and Attorney General Jeff Sessions.
A plane carrying the US pastor at the center of a row between Ankara and Washington, took off from an airport in Turkey's western Izmir province late on Friday.
In a statement on Friday, the US Treasury Department announced on its website that sanctions on the two Turkish ministers had been lifted. Ankara immediately matched the US move by removing sanctions on two US officials.
According to Turkey's English-language Hurriyet Daily News, the development came after President Erdogan and his American counterpart held a phone call on Thursday and discussed the matter.
Meanwhile, Omer Celik, the spokesman for Turkey's ruling Justice and Development Party, said that the two leaders had another phone conversation over the issue last week and agreed to mutually lift the sanctions.
"It is an important step for normalization from this point forward," Celik said. The White House, however, did not have any immediate comment.
Brunson had lived in Turkey for more than 20 years before being swept up in raids after the 2016 botched putsch against Erdogan.