Iran
Coalition of Five set to nominate would-be candidate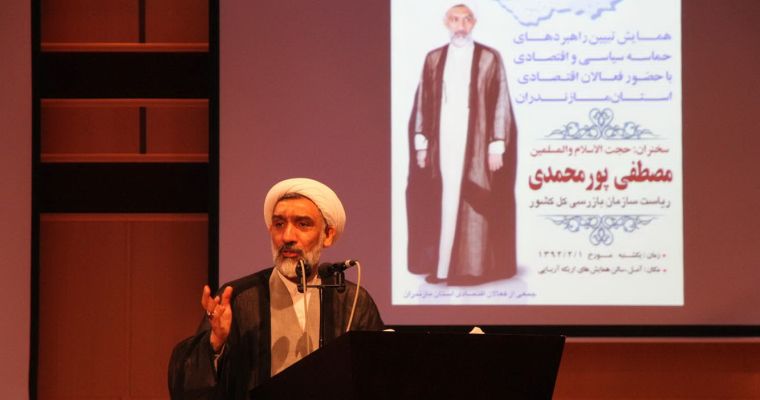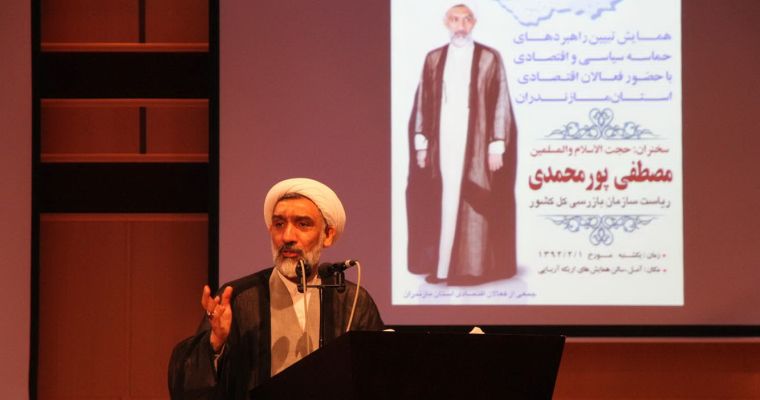 The principlist Coalition of Five is poised to make final decision on its prospective nominee for the June presidential election in Iran.
Hopeful Mostafa Pour-Mohammadi said he and his allies in the Coalition of Five are to make up their minds about their pick in the coming days.
The Coalition of Five brings together former interior minister, Mostafa Pour-Mohammadi; deputy speakers of Iran Majlis, Mohammad Reza Bahonar and Hassan Aboutorabi-Fard; head of Tehran Chamber of Commerce, Industries and Mines, Yahya Al-e Es'haq; and former foreign minister, Manouchehr Mottaki.
Pour-Mohammadi also dismissed the idea of any alliance between Coalition of Five and its rival Coalition of Three which includes Tehran Mayor Mohammad Baqer Qalibaf; former foreign minister, Ali-Akbar Velayati; and top lawmaker Gholam-Ali Haddad-Adel.
Pour-Mohammadi, currently head of General Inspection Office of Iran, has called for massive turnout in the upcoming presidential election in order to promote the spirit of national unity in the country.
A number of political figures have expressed interest in competing in the Islamic Republic's upcoming presidential election.
Hopefuls can register from May 7 to 11 for the Islamic Republic's 11th presidential poll, which will be held on June 14.
The president of Iran is elected for a four-year term in a national election, and the Guardian Council vets the candidates for their qualifications.