North America
Collision involving nuclear submarine prompts Pentagon investigation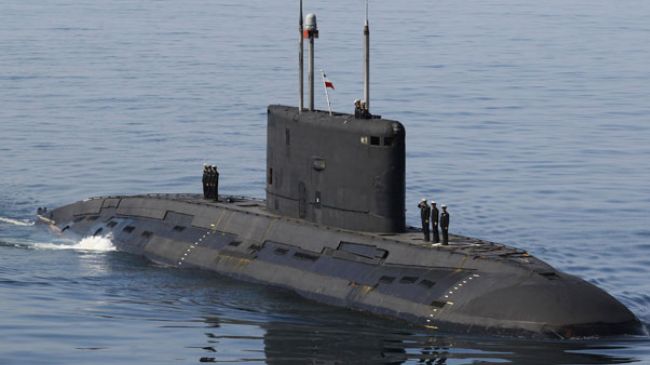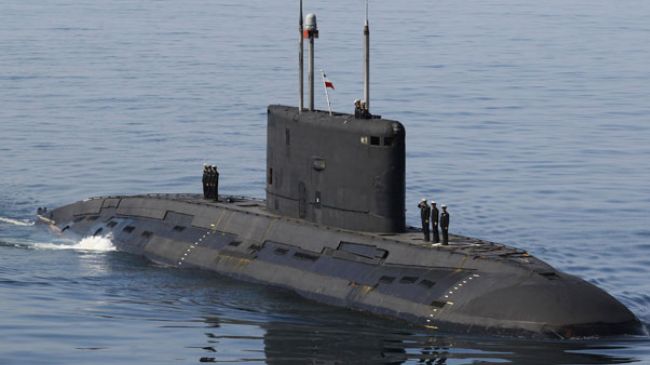 The US Defense Department has launched an investigation into a recent collision off East Coast between a US Navy nuclear-powered submarine and a Navy warship.
The Saturday incident saw the USS San Jacinto aegis missile cruiser colliding with the USS Montpelier submarine, while the two vessels were being led by the aircraft carrier USS Harry S. Truman during naval exercise.
The Fleet Forces Command said in a news release that "overall damage to both ships is being evaluated," The New York Times reported on Sunday.
The incident caused the cruiser's sonar dome to collapse suffering "complete depressurization" besides leading to possible other damage, but did not cause any casualties. The dome covers some of the warship's electronic navigation, detection, and ranging equipment.
Prior to the incident, the cruiser spotted the submarine's periscope, but failed to avoid the collision.
The drill was described as an antisubmarine exercise in preparation for a deployment as part of the strike group led by the carrier.