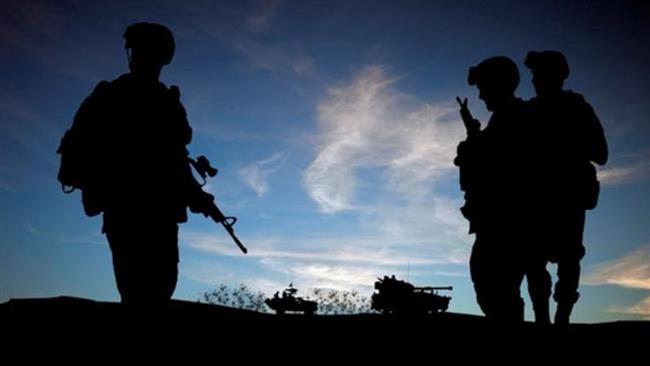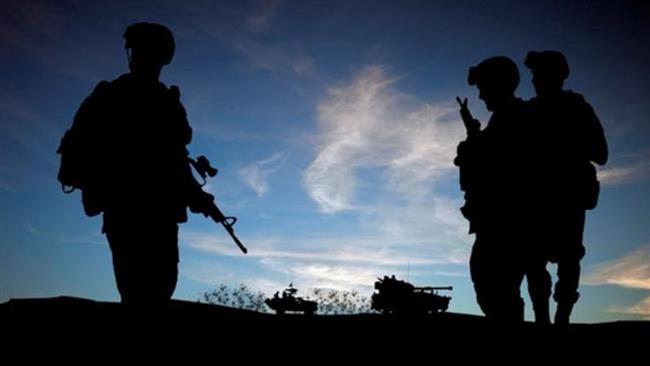 Colombian authorities say they plan to investigate allegations of the sexual abuse of children by US soldiers and military contractors deployed to the South American country.
The announcement came on Tuesday following a recently published report revealing that dozens of minors were sexually abused by US military staff in Colombia's central regions.
Cristina Plazas, who heads the Colombian Welfare Family Institute (ICBF), called for an "active search" of the victims of the abuse by the military personnel.
The report, which was released by the Colombian government and the rebel group Revolutionary Armed Forces of Colombia (FARC) and released in February, revealed that at least 53 Colombian girls and adolescents were abused in the towns of Melgar and Girardot near the Tolemaida air base some 60 miles (96 km) southwest of the capital, Bogota.
According to the report, the US military staff filmed the abusive acts and sold the tapes as pornographic material.
One of the cases highlighted in the report involved a US defense contractor and a US sergeant who allegedly abducted and raped a 12-year-old girl at the air base. The case was widely reported in Colombian media; however, the US military rejected the allegation as unfounded.
Colombian observers say the alleged crimes have gone unpunished because of bilateral agreements and diplomatic immunity granted to American soldiers and officials.
Renan Vega, who published the report, said US officials in Columbia are granted diplomatic protection under the 1974 Military Missions Agreement, and therefore feel they are above the law.
Vega added that the abuse by the US military staff is "part of sexist and discriminatory behavior known as 'sexual imperialism' similar to what happens in other places where US military forces are stationed."
The US Embassy in Bogota has insisted that it "takes very seriously any allegation of sexual misconduct by one of its officials."
Following the release of the report, the US Army said it would launch an investigation into claims that its military personnel and contractors sexually abused Colombian women and girls during their mission in the country.