World News
Colombia's FARC rebels threaten to oust members opposing new truce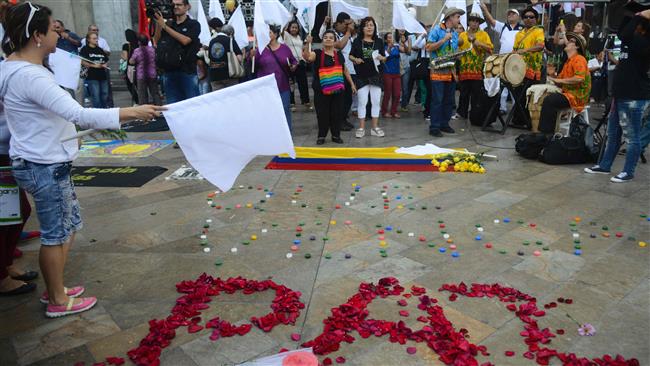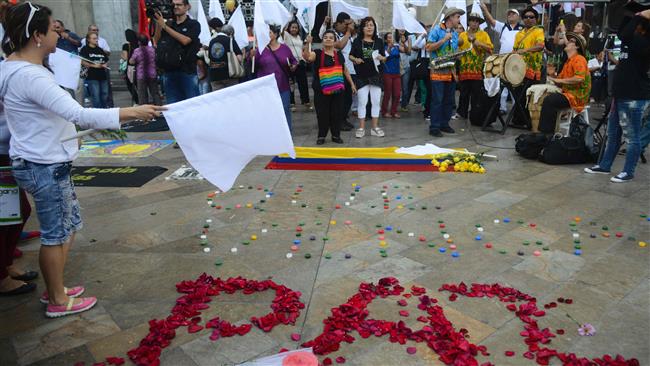 Commanders of Colombia's Revolutionary Armed Forces (FARC) have warned its dissenting member of the rebel group that they will be ousted by the movement if they boycott a truce deal with the government.
The Friday warning was issued following reports that a number of FARC members intended on ignoring the peace deal being negotiated with the Colombian government in the capital Bogota.
"Declaring oneself beyond the authority of the leadership places the person who does so outside" the force, FARC commanders declared in a statement.
The statement further emphasized that those who disregard the truce and refuse to demobilize will be banned from using the FARC's "name, weapons and goods."
Colombia's President Juan Manuel Santos threatened earlier in the week that FARC rebels who refuse to demobilize will be annihilated by the Colombian military forces.