Yemen
Commander: Ansarullah Captures New Areas From Saudi Forces in Ma'rib Province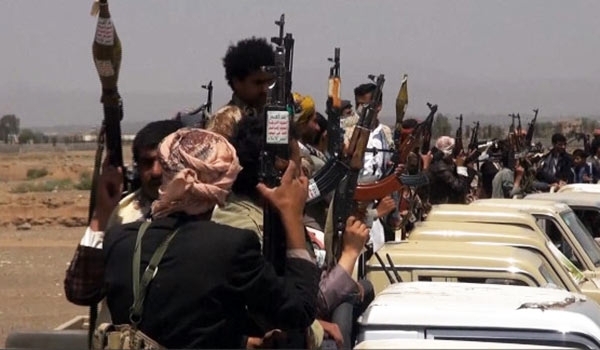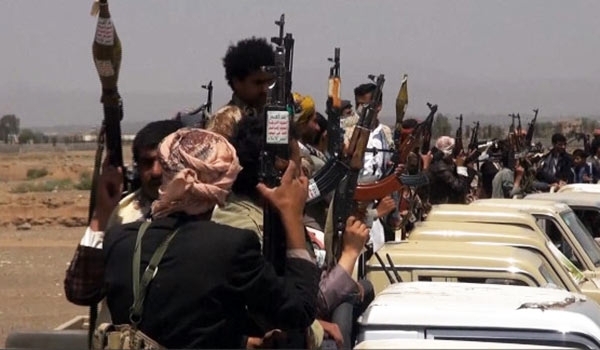 The Yemeni popular forces have managed to take back strategic areas from the Saudi-led coalition in Ma'rib province, a senior commander announced.
"The popular forces seized back several areas that the Saudi forces had occupied before," Ali al-Houthi told FNA on Friday.
He noted that the liberated areas were located in Arqoub and Mashja'a regions.
On Wednesday, another senior Ansarullah commander announced that the Yemeni popular forces had started massive operations to purge Takfiri terrorists from the country's Western provinces.
"Ansarullah kicked off its fresh military operations in Western Yemen to drive out the Al-Qaeda and the ISIL terrorists from there," Hossein al-Houthi told FNA.
He noted that the Yemeni popular forces have responded to the people of Western Yemen who called for help against the Al-Qaeda and the ISIL.
"The massive presence of the terrorist groups in the Southern and Western provinces of Yemen is a plot to disintegrate Yemen; the Yemeni people will not allow this to happen," al-Houthi added.
In mid-May, a prominent Yemeni political analyst warned of the hegemonic powers' plots to disintegrate Yemen, saying that the recent US military buildup and clashes in the Southern parts of the country are aimed at winning control over the Bab al-Mandab region.
"The recent clashes in Southern Yemen and the US increased presence in the region are aimed at controlling the strategic Bab al-Mandab Strait," Qanim al-Shokor told FNA.
Noting that Saudi Arabia and other countries which support the terrorist streams seek to control the world's most important oil passage, he said the Yemeni islands have also attracted the West and Israel's attention.
"The two beautiful islands of Perim and Socotra are among the strategic islands that Israel and the West can use them to control their ships and warships' cruising the region," Shokor warned.