Iran
Commander: Full Security Established at Iran's Western Borders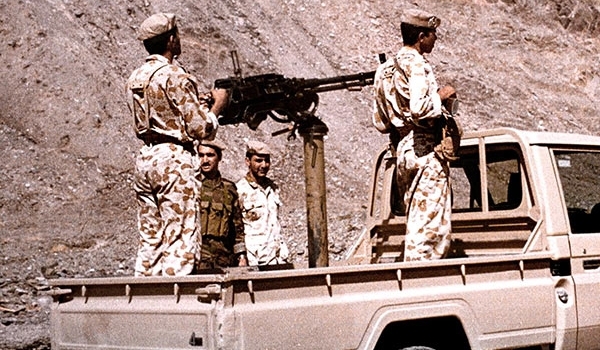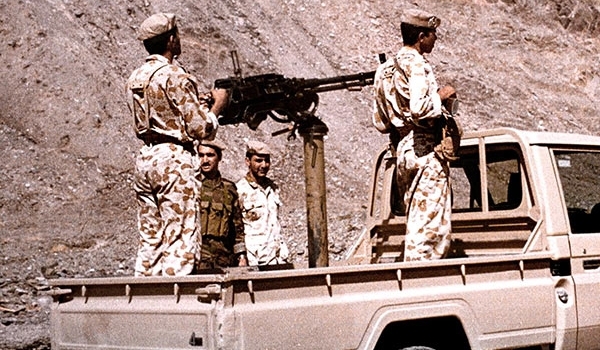 A senior Iranian commander announced on Saturday that the country's western borders enjoy full security, adding that new optical equipment and tools have been delivered to the border guards.
"The Islamic Republic of Iran's border guards deployed at the borders use state-of-the-art tools and optical equipment and monitor the smallest moves along the borders," Border Guards Commander of the Western province of Ilam General Lotfali Pakbaz told reporters.
He said now that the border guards have been equipped with optical tools and devices sustainable security can better be established at the country's borders, specially the Western borders at Ilam province.
In relevant remarks in July, Iranian Defense Minister Brigadier General Hossein Dehqan underlined preparedness of the country's military, security and intelligence forces to thwart any destabilizing threat to Iran's borders, particularly in the West.
The Iranian commander underscored that Iranian armed forces are watching the country's borders so carefully that there has not remain any chance for the Takfiri terrorist groups, including the Islamic State of Iraq and the Levant (ISIL), to pose any threat for Iran.
"The ISIL not only is not a threat to our country, but also Iraqi nation will eradicate the group by themselves," he stressed, adding members of the ISIL group are "employed mercenaries" who are present in Iraq and Syria to destabilize peace and tranquility in the region.
The ISIL is operating in Northern and Northwestern Iraq near the country's borders with Turkey and Syria. A few hundred kilometers to their East is the border with Iran's Western and Northwestern provinces.