Iran
Commander: Iran to Give Crushing Response to Aggressors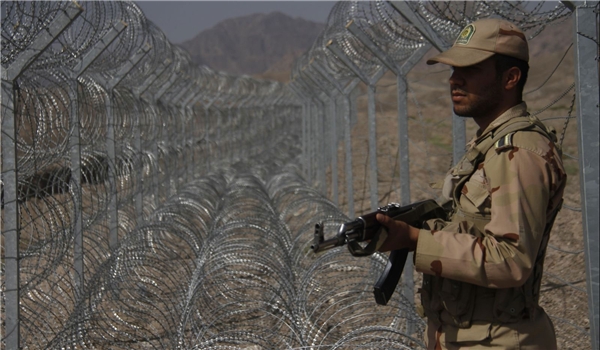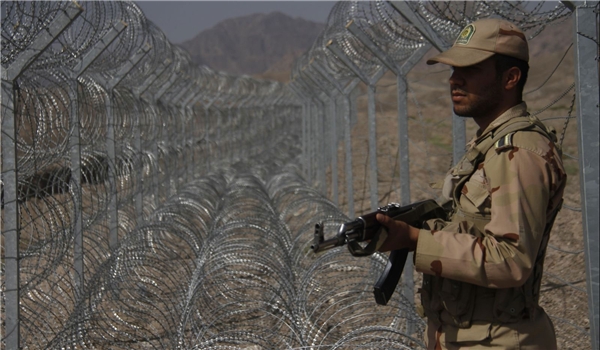 A senior regional commander of the Iranian army stressed full security at the country's borders, and said the Armed Forces would give a crushing and rigid response to any enemy who would dare to make an aggression against Iran.
"The most secure geographical borders are in Iran and no danger is threatening our borders since the enemy is aware that our response will be crushing," Commander of the Operational Base of Kurdistan's 28th Infantry Division General Kioumars Sharafi said, addressing the province's military commanders and managers in the provincial capital city of Sanandaj on Sunday.
He underlined that the Iranian Armed forces enjoy the highest level of preparedness to confront aggressors and enemies, although no enemy dares to appraoch Iran's borders.
In similar statements in August, a senior regional commander of the Islamic Revolution Guards Corps underlined that the IRGC would give crushing response to anyone intending to disrupt the security of Kurdistan region in the Western parts of Iran.
"Our only goal is establishment of durable security for the public and we will seriously confront anyone who might intend to disrupt this security," Commander of the IRGC Beit ol-Moqaddas Corps Brigadier General Mohammad Hossein Rajabi told reporters in the western city of Sanandaj last month.
He noted that the IRGC was ready to confront any threat in different areas, and said, "We will do anything which is needed for tranquility and comfort of the people."
Brigadier General Rajabi reiterated that Kurdistan's Beit ol-Moqaddas Corps would do its utmost efforts to restore and maintain security as the biggest asset of the nation and society.
Yet, the General underlined that restoring security in Kurdistan "does not mean prevailing a security atmosphere in the region, and said, "No enemy can influence our security and we have the means and capability to fight at equal and even with more power the threats posed by the enemy as we believe maintaining security is our religious and revolutionary duty."