Syria
Commander: Kobani Will Be Set Free in Days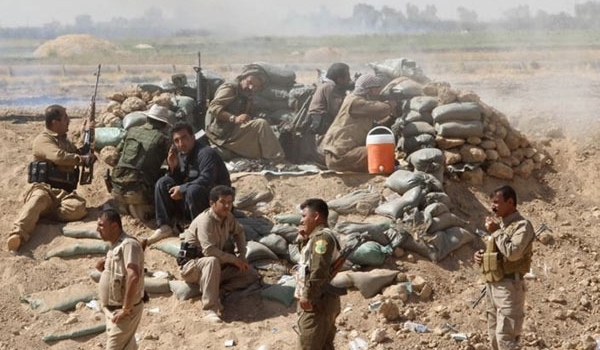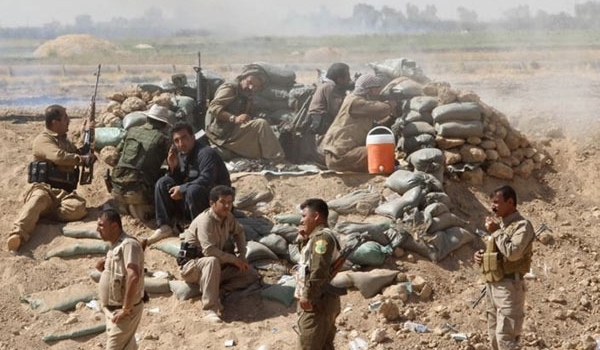 Senior commanders in Syria said the Kurdish forces have gained control over 90 percent of the border town of Kobani, underlining that the town will be fully liberated from ISIL control in the coming days.
"The main parts of Kobani are under the control of our forces and we will see liberation of Kobani and restoration of full security to the town in the next few days," the commander told FNA on Saturday.
He noted that the Kurdish fighters are now controlling more than 90 percent of Kobani after three months of clashes with ISIL terrorists.
The Kurdish fighters killed at least 58 ISIL terrorists on Thursday.
Earlier this week, in a series of attacks on the ISIL positions in Kobani, Kurdish forces also managed to retake the city's industrial zone from the Takfiri militants and build a defense line.
The Kurdish fighters attacked the zone that lies in the Northern part of the town on Friday and expelled the militants who had been positioned there for three months.