Iran
Middle East
Commander Underlines Iran's High Capability in Manufacturing, Overhauling Helicopters
Iranian Army Airborne Commander General Yousef Qorbani said that the country's experts are capable of building and overhauling different types of helicopters.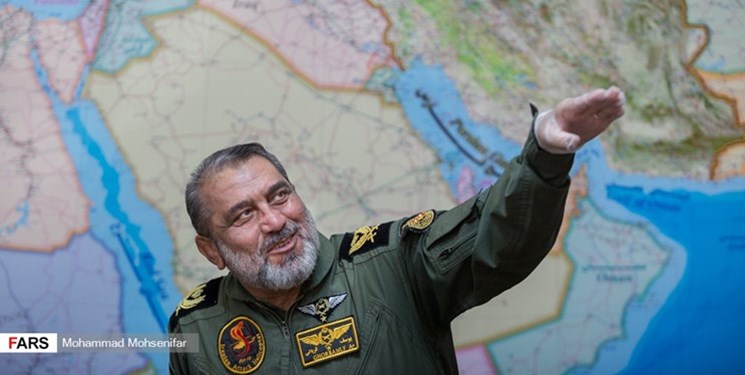 Iran has successfully attained self-sufficiency in rebuilding and overhauling helicopters, General Qorbani said on Wednesday.
Iran carried overhauled 40 helicopters last year which demonstrate the knowledge and expertise of indigenous manpower, he added.
General Qorbani noted that overhaul technology was earlier monopolized by a number of states, adding that the Iranian knowledge-based companies and air force staff are now self-sufficient in this regard.
General Qorbani had earlier said that overhaul operations on different types of helicopters have now grown something normal for the country.
"Overhaul of helicopters has become a routine and easy job for the Army's Aviation experts and we do not have any problem in overhauling the Army's helicopters," General Qorbani said.
He also said that the Army's Aviation experts are seriously working on the production of spare parts, and said, "At present, we can supply some of these parts to other units and even the friendly states."
Iran's military, including its air force and aviation units and aircraft, have been under tight sanctions since the onset of the Islamic Revolution in 1979. Faced with pressures and an 8-year-long war, the Iranian army was forced to learn how to repair the then most advanced aircraft supplied to Iran by the US before the revolution.
Decades later, Iran is now not only repairing and overhauling various military planes and helicopters, but also manufacturing parts and even helicopters and fighter jets.