North America
Commander Underscores Iran's Air Defense, Missile Preparedness to Fight Threats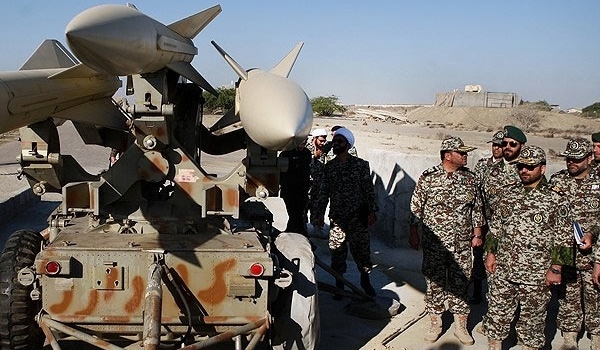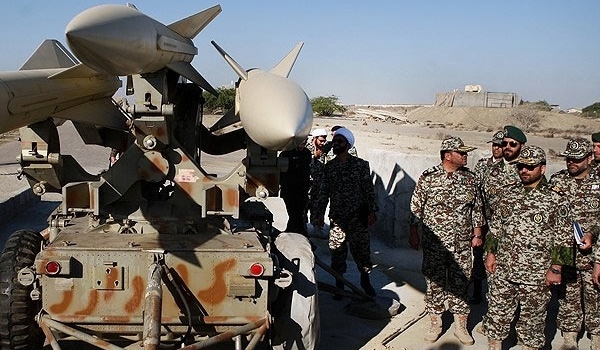 Lieutenant Commander of Khatam ol-Anbia Air Defense Base Brigadier General Alireza Sabahifard underlined that the country's Air Defense shields are fully prepared to thwart any enemy threat.
"Iran's Air Defense and missile capabilities are progressing in proportion with the possible threats," General Sabahifard said, addressing a group of the Iranian Air Force officers on Thursday.
He noted that Khatam ol-Anbia Air Defense Base has a close watch on the enemies' air power.
"Intercepting the most sophisticated unmanned air vehicles (UAVs) and stealth fighter jets by the integrated air defense network showcases high potential and capability of the country's Khatam ol-Anbia Air Defense Base," General Sabahifard added.
In relevant remarks last week, Iranian Ground Force Commander Lieutenant General Ahmad Reza Pourdastan underlined the country's armed forces' preparedness to confront any possible threats of the enemy.
"Today, our country is facing asymmetric threats and to confront them we need skillful and faithful commandos," Pourdastan told FNA.
"Today the unit (of commandos) is supplied with its needed weapons and we are capable of confronting any threat by them," he added.
On Wednesday, the Iranian Armed Forces wrapped up 7 days of military drills in waters South and Southeast of Iran.
Different units of the Iranian Army's Ground Force, Navy, Air Force and Air Defense started massive joint military drills along the country's Southern and Southeastern coasts last Thursday.
The military exercises codenamed Mohammad Rasoulallah (PBUH) covered an area of 2.2 million square kilometers from the East of the Strait of Hormuz to the Southern parts of the Gulf of Aden.