Palestine
Committee: Israel's killing of Gazan protesters war crime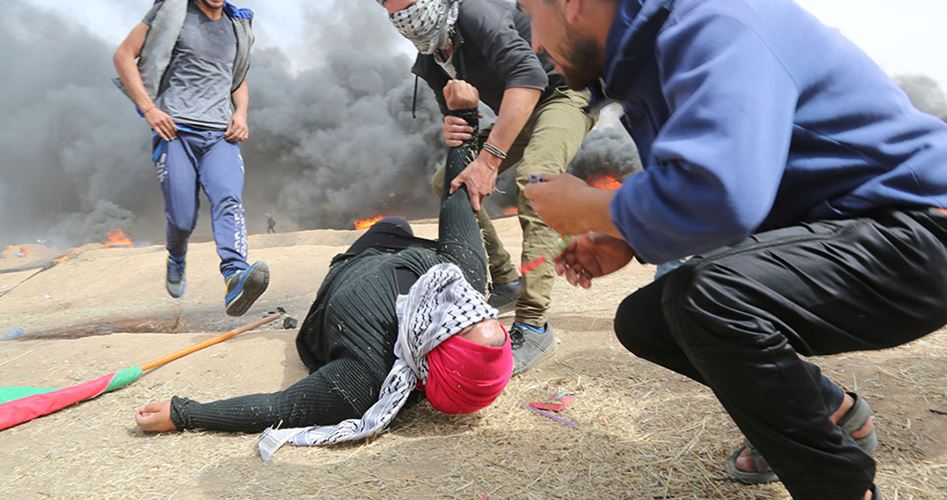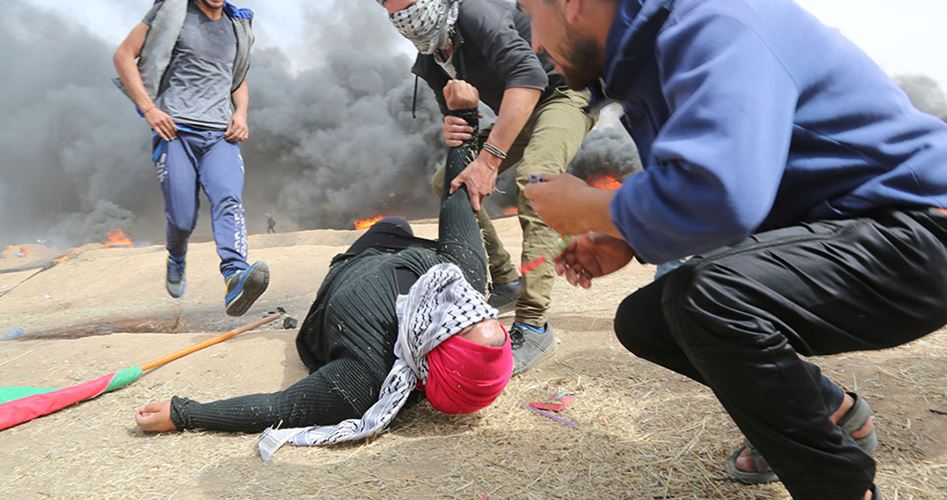 A Palestinian legal committee on Friday said that the Israeli occupation forces are committing a war crime by killing the peaceful protesters taking part in Gaza's Great March of Return.
The Legal Committee of the Higher National Committee of Return March and Breaking the Siege said in a press statement that the deliberate killing of peaceful protesters is a war crime under international humanitarian law.
The Legal Committee warned of the consequences of the international community's silence vis-à-vis the Israeli crimes against Palestinian demonstrators which serves as a green light for Israel to commit further crimes.
It also called on the international community and UN to assume their legal and moral responsibilities and protect Palestinian civilians.
Earlier Friday, the UN asked the Israeli government to reduce the use of lethal force and called on Palestinians to avoid friction with the Israeli forces near the border fence between Gaza and the 1948 occupied territories.
Deputy spokesman for the UN Secretary-General Farhan Haq said during a press conference that the UN is following with concern the situation in Gaza, stressing that using lethal force must be a last solution.
The Israeli occupation army on Friday killed four Palestinians and injured hundreds others during Return protests along Gaza's eastern border fence.
At least 39 Palestinians have been killed and thousands injured by Israeli gunfire since the launch of the Great March of Return on 30th March.