Syria
Complete field update of Deir Ezzor battle: map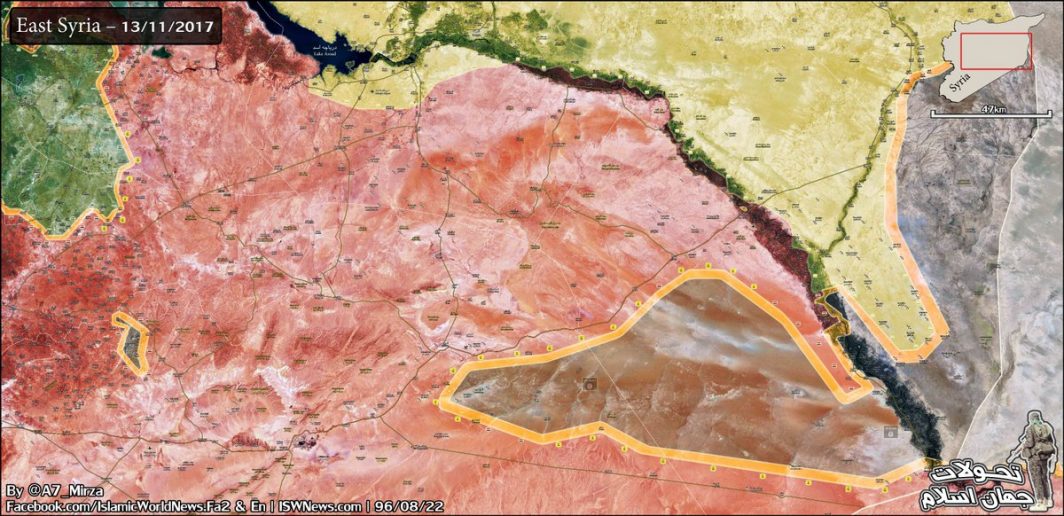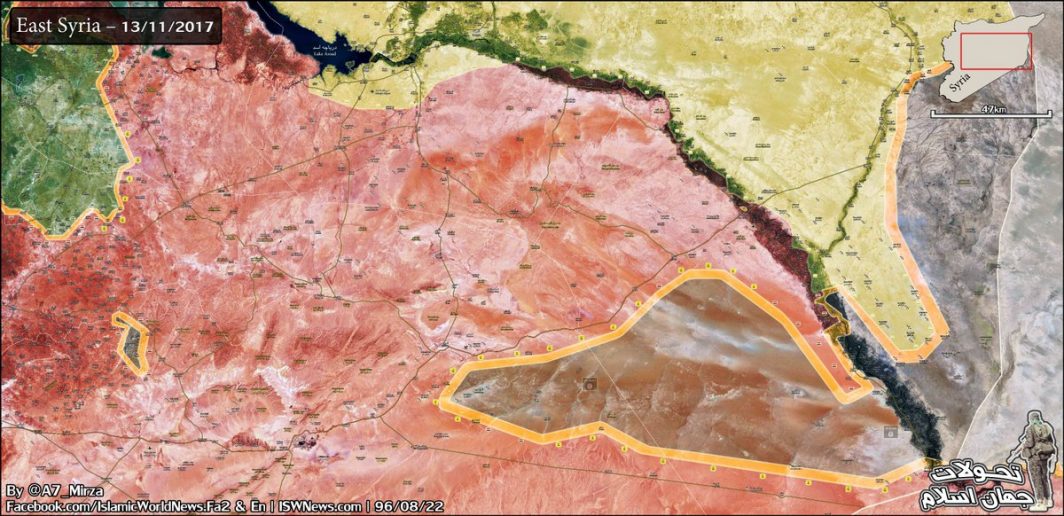 The Syrian Arab Army (SAA) took a short break in the southeastern countryside of the Deir Ezzor, today, after advancing more than 30 km along the Mayadeen-Albukamal Road.
Instead of launching a ground assault, the Syrian Army allowed their air force to hammer ISIS positions around the cities of Al-Mayadeen and Albukamal.
For several hours on Monday, the Syrian air force pounded the Albukamal countryside, inflicting heavy damage on ISIS defenses while also killing scores of terrorists.
The Syrian Army's Tiger Forces are now preparing to clear the remaining towns and villages located between Al-Mayadeen and Albukamal in a bid to envelop the terrorists at the aforementioned town.